Science Committee Programme Awards
About this scheme
Key information
Career level
Established independent researcher
Clinician
Non-clinical researcher
Research area
Biomarker research
Pre-clinical research
Radiotherapy research
Imaging research
Cancer biology
Engineering
Physics
Mathematics
Chemistry
Programme Awards provide long-term support for broad, multidisciplinary research where the aim is to answer questions spanning basic and translational research.
Applications are accepted from scientists, clinicians or health care workers in UK universities, medical schools, hospitals and some research institutions.
Applications will be considered in the following areas:
Basic biological research: Any area of basic biological research relating to cancer. Studies may include the use of model systems (e.g. yeast, worm, fly, zebrafish, mouse), cell lines (animal or human) or primary tumour material
Preclinical studies: Research that will generate biological data to underpin therapeutic development
Biomarkers
Imaging
Radiotherapy research
The application of engineering and physical sciences to cancer
For more specific details of research supported by Science Committee Programme Awards, refer to the scheme guidelines.
Funding support is provided for:
Salaries for researchers and technical staff
PhD Students (stipend, fees and running expenses)
Running expenses
Equipment
How to apply to this scheme
​Overview of the application process
Applications for Science Committee Programme Awards are considered twice a year and follow a two-stage process:
Outline application: You'll need to submit an outline application which the Science Committee will use to decide whether to invite you to submit a full application to a subsequent meeting. We advise you to contact the office at least two months prior to the submission deadline to discuss the process and be given access to an online application form. If you're a renewing applicant, you do not need to complete this stage.
Full or Renewing application: If you're invited to submit a full application, you can do so straightaway or wait until the next funding call. You'll be invited to an interview with an Expert Review Panel who will make funding recommendations to the Science Committee.​
All full applications must be made through our electronic Grants Management System (eGMS), where one PI must assume the responsibility of named Lead Applicant.
Timelines
| Outline application deadline | Full application deadline | Interview dates | Committee review |
| --- | --- | --- | --- |
| 20 February 2020 | 08 December 2020 | February/March 2021 | May 2021 |
| 20 August 2020 | 08 December 2020 | February/March 2021 | May 2021 |
If your outline application is approved, you can choose to submit by either of the two subsequent full application deadlines.
Before you begin your application
1. Please ensure you read the following documents: 
2. You must contact the office to discuss your eligibility and suitability of your research proposal
The Science Committee will judge your proposal based on:
Scientific excellence: all applications must have a strong scientific rationale, as well as appropriate experimental design and statistical analyses, to support the proposed research proposal.
Cancer relevance: value of the proposed work in advancing the fundamental understanding of cancer or improving how cancer is diagnosed and/or treated.
Track record: the lead applicant and/or team members should have an excellent track record and potential to produce outstanding results.
 Excellent team and collaborative environment: suitability and feasibility of the Lead Applicant(s) (and supporting roles) to carry out the proposed research with access to the resources and facilities required for the successful fulfilment of the Programme Award. The added value of the proposed collaboration and the individual contributions, as well as the steps taken to ensure an effective collaboration.
Resources requested: the costs requested in an application should be for the direct costs of the research and be reasonably justified in line with the experimental plans, leveraging existing resources where appropriate. 
The Committee will also consider how your proposed research aligns with our strategic priorities, as set out in our Discovery Research Statement of Intent and our broader Research Strategy.
Applications are assessed by international peer review and Expert Review Panel. Final funding decisions are made by the Science Committee.
Cancer Research UK contact details
​You must contact a funding manager for this scheme to discuss you proposal before starting your application.
Applications from Cambridge, London (excl. UCL and QMUL) and Scotland
Dr Clemency Jolly - Research Grants Manager
Tel: 020 3469 8379
Applications from the North of England, the Midlands, Oxford, QMUL, UCL and Northern Ireland
Dr Iva Trenevska - Research Grants Manager
Tel: 020 3469 5257
Applications from the South of England, Nottingham, and Wales 
Wesley Gilchrist - Research Grants Manager
wesley.gilchrist@cancer.org.uk
Tel: 020 3469 8931
More opportunities for discovery researchers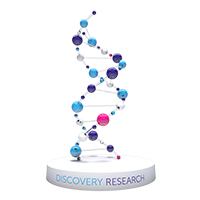 We support a broad portfolio of discovery research, including basic biology, genetics and immunology, biomarker discovery and preclinical studies, and engineering and physical sciences applied to cancer. We have a variety of grant funding and other opportunities to accelerate your research.
Case study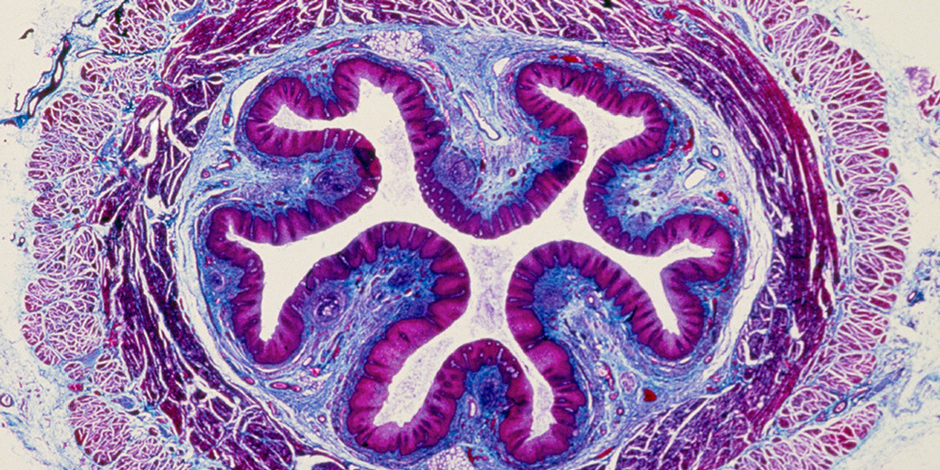 Dr Phil Jones is developing powerful model systems that will help transform our understanding of the earliest steps in the evolution of oesophageal cancer.
Related guidance to download
Research events
Our Strategy and Research Funding teams attend and exhibit at conferences, meetings and workshops throughout the year.