Population Research Catalyst Award
About this scheme
The Catalyst Award supports capacity building and collaboration in population health with up to £5 million enabling groups to deliver impact over and above what they could do alone.
Key information
Career level
Established independent researcher
Industry researcher
Clinician
Health professional
Non-clinical researcher
Nurse
Research area
Behavioural research
Epidemiology
Cancer prevention
Early diagnosis
The Award aims to:
Boost progress aligned to our strategic priorities
Build new collaborations within and between institutions, nationally and internationally
Build capacity in population research
Applicants will need to:
Establish a hub across at least 3 locations creating a new collaboration (collaborating institutions may be international, but the hub should consist of at least one UK based institution)
Support a new research direction for the hub, in line with CRUK strategic priority areas
Commit to data sharing and open access to resources
Plan for sustainability beyond the lifetime of the award
Funding is flexible, but applications may include funds to support the following types of activities:
Central coordination of the hub across the collaborating institutions.
Discretionary fund to be spent on pilot/development studies for innovative/high risk work, or for bridge-funding exceptional early career researchers.
Recruitment of rising star or senior expert into the hub, where expertise is currently lacking.
Infrastructure, e.g. data/sample curation and management – physical and staff resources.
Multidisciplinary research projects.
How to apply to this scheme
Overview of the application process
The current round of funding is now closed. We anticipate that the scheme will reopen for another round of funding in autumn 2018.
Contact the office to register interest in the scheme and set up a meeting to discuss preliminary ideas.
Submit Expressions of Interest – a outline proposal on the electronic grants management system including: aims, collaboration and potential impact.
Expressions of Interest are triaged by the Catalyst Panel and applicants receive feedback
Joint Applicant Meeting – applicants who have been invited to submit a full application will be invited to the meeting to present their ideas to other successful groups and ideas can be refined as relevant.
Submit full application
Catalyst Panel makes funding recommendation to the Population Research Committee
Population Research Committee makes the final decision.
Before making your application
1. You must read the full application guidelines
2. You must contact the office to discuss eligibility and suitability of your research proposal in advance of submitting an application
Applications will be judged on
Scientific excellence: all applications must have a strong scientific rationale to support the proposed research
Cancer relevance: value of the proposed work in furthering the fundamental understanding of cancer or improving prevention, diagnosis or survival
Track record: the applicants must have an excellent track record and potential to produce outstanding results
Taking a novel approach, and/or tackling a problem that could be considered intractable
Written with the potential to be paradigm shifting
Collaborative in nature, working with some of the best institutions across the world to achieve over and above
Excellent people and collaborative environment: suitability and feasibility of the collaborating parties (and supporting roles) to carry out the proposed research, with access to the resources and facilities required for the fulfilment of the Award
We prioritise funding for projects of sufficient scientific quality which enage with our Research Strategy, including those which focus on cancers of the brain, lung, pancreas and oesophagus.
Expressions of Interest
Expressions of Interest should be no more than 5 sides of A4 paper in size 10 Arial font, excluding the appendix overview of costs. Diagrams can be included if necessary.
The Expression of Interest is your opportunity to describe your idea. It should include a detailed summary of the proposed Award. Please use the following structure, as shown in the template.
Title
Name of the lead applicant
Name of collaborators
Name of institutions
Aim of the proposal: a succinct summary in a few sentences of the aim of the proposal.
Background and rationale: a summary of the information to demonstrate the importance of the work and feasibility of the proposed award.
Collaborations: describe how your collaborations are novel, interesting or across disciplines. Briefly describe the governance structure and the main roles of the collaborating partners.
How will this proposal impact the field: briefly discuss how the Award will help the team or others either explore a new and innovative research direction, make a step-change in population research or support the wider research community.
Implementation plan: a summary of the proposed plan for achieving the aims of the Award. As well as a general overview of your proposed idea, please briefly include how you are building research capacity in the field.
Appendix 1: Overview of costs: Please include a broad summary of the proposed costs as an appendix to the main document, which will not count towards the page limit. This will be treated as strictly confidential.
​Expressions of Interest may be shared with other applicants ahead of the joint applicant meeting, so please indicate if any aspects of the proposal are confidential.
Cancer Research UK contact details
Jessica Brand
Research Funding Manager
Email: prc@cancer.org.uk
Tel: +44 (0) 20 3469 8617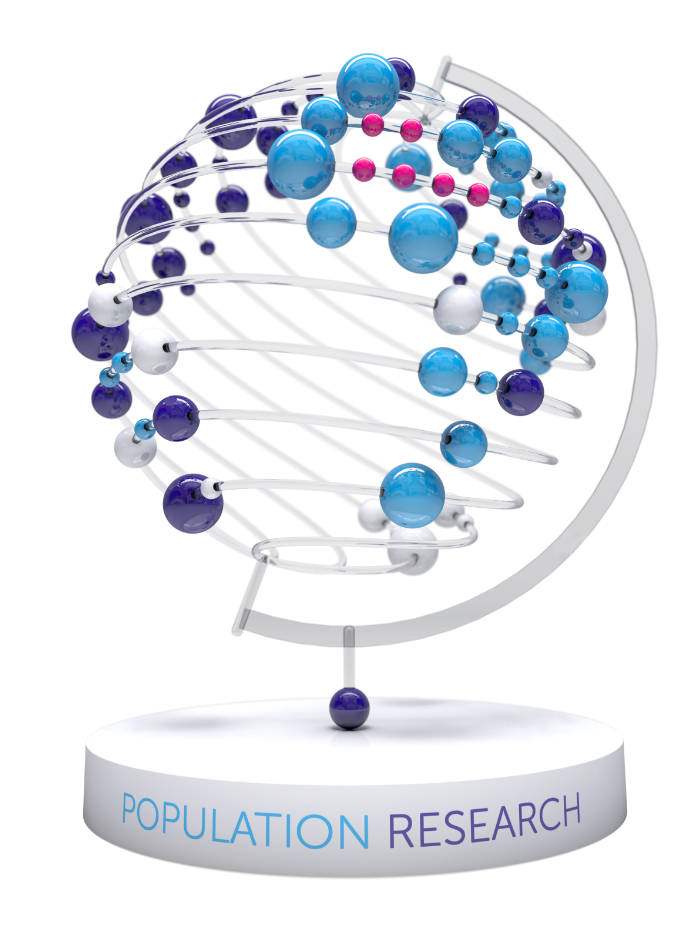 We support a broad portfolio of population research, including behavioural research, epidemiology, public health, and research into cancer prevention and early diagnosis.
We fund investigator-led projects, partnership initiatives, research facilities and resources, and we have a range of opportunities to help you develop your research career.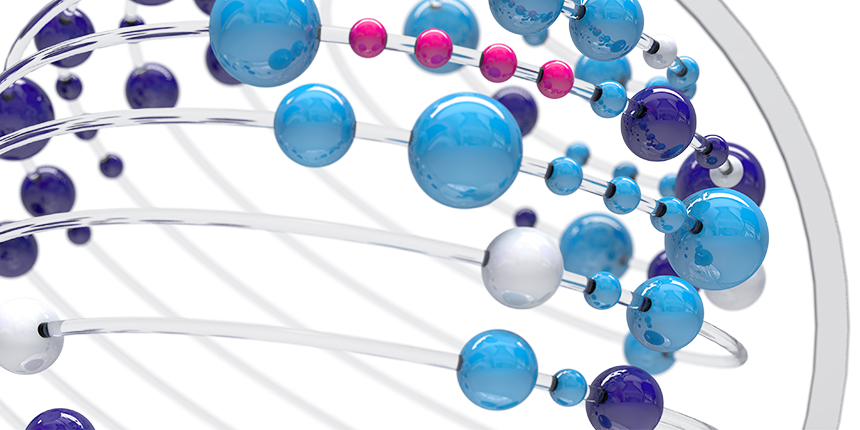 Our new Catalyst Award funding gives researchers the time, space and flexibility to come together and collaborate on big impact programmes of population research.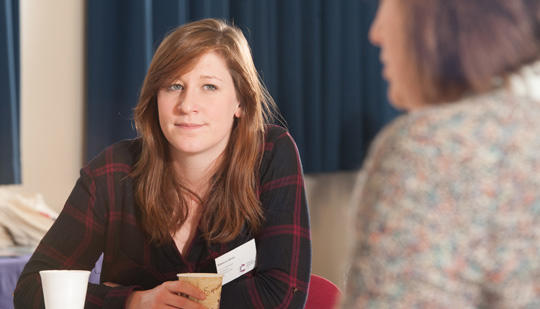 Our Patient and Public Involvement Toolkit for researchers is your resource for planning and carrying out involvement activities.