Population Research Catalyst Award
The Catalyst Award has now merged with the Accelerator Award. This reflects their common aims of training researchers and building networking opportunities. 
The Accelerator Award supports the most exciting opportunities in cancer research, including population and prevention research. All applications will be reviewed by the Accelerator Award Committee whose membership will include population researchers.
We welcome applications from population researchers to the Accelerator Award scheme.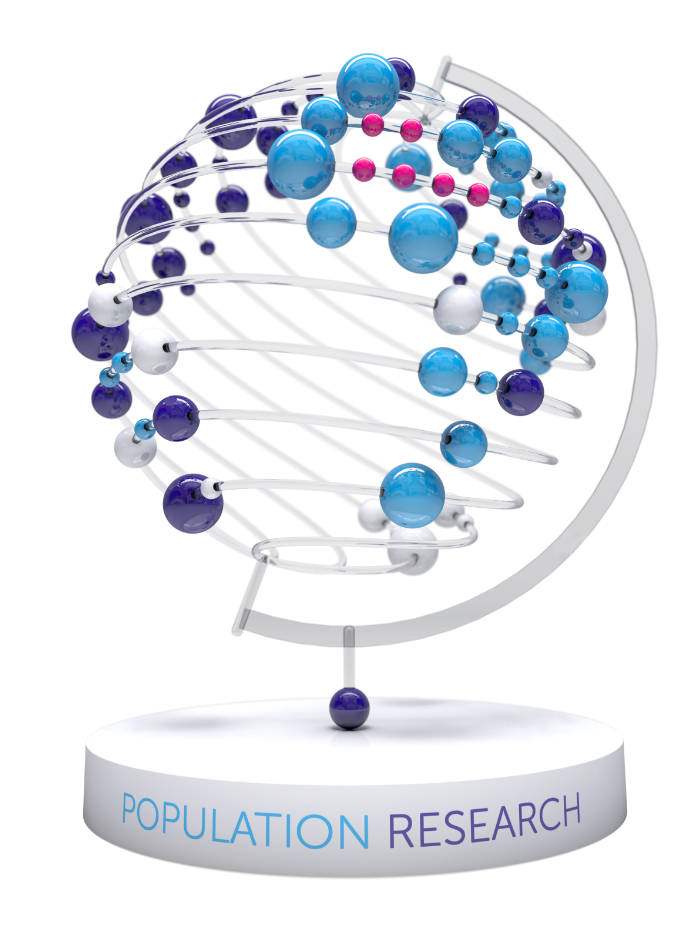 We support a broad portfolio of prevention and population research aimed at understanding the epidemiology of cancer, cancer risk, incidence and survival and preventative interventions.
We fund investigator-led projects, partnership initiatives, research facilities and resources, and we have a range of opportunities to help you develop your research career.