Develop the cancer leaders of tomorrow
In order to support cancer research in the long term, we need to continue to build a strong community of highly trained, innovative, world-class cancer researchers.
We will provide support at every career stage, attracting and inspiring the next generation, training outstanding individuals and developing and recruiting the leaders of the future.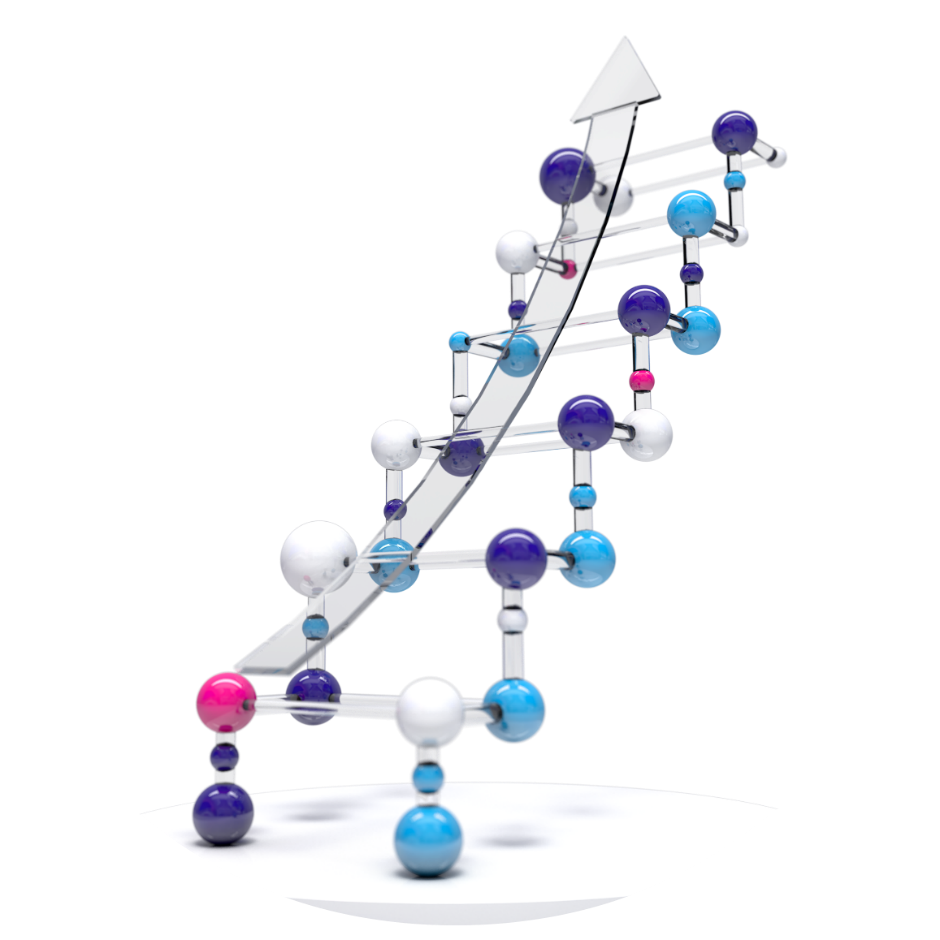 The UK is an outstanding environment for training and nurturing the cancer researchers of the future. Through its existing and new awards along the career pathway, Cancer Research UK is leading the way in researcher development, providing an essential platform for future progress.
Professor Margaret Frame
Director, CRUK Edinburgh Centre
 
Opportunities for your research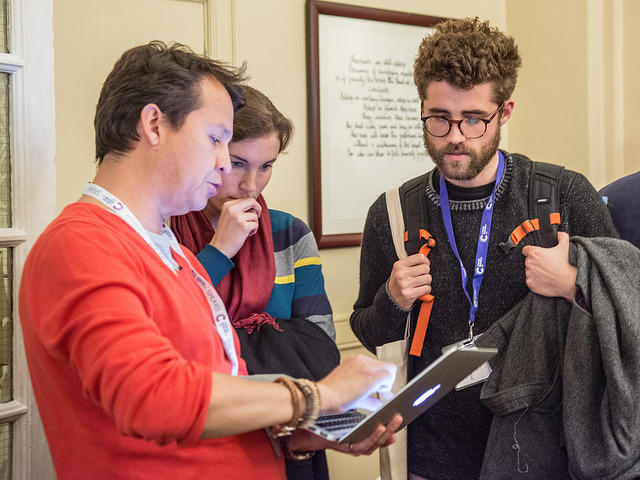 We have a broad range of funding opportunities and other support to help the leaders of tomorrow develop their research careers.