Facts and figures about our research funding
In the financial year 2017/18 we supported research worth £413 million.
We fund research through a variety of mechanisms, from infrastructure like our five research institutes, to grants for investigator-led programmes, projects and training fellowships.
Our funding spans the research pipeline, and our diverse portfolio includes research into a wide variety of types of cancer. In 2017/18 it included £57 million for research into detecting cancer earlier, and £35 million on research into possible cancer causes and prevention.
Here you can explore in more detail how and where we fund research, and how your own work fits in.
Our funding committees oversee the response-mode funding portion of our research spend. The committees review applications for investigator-led programme and project grants, fellowships and bursaries. In 2017/18, they allocated £101 million by funding 155 awards.
Funding by disease type
Our funding covers research into a wide range of cancer types.
Our network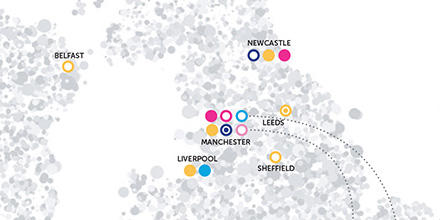 Our long-term investment in state-of-the-art facilities has helped to create a thriving network of research at 90 institutions in more than 40 towns and cities across the UK.
Here you can explore our network by location or by the type of facilities that we fund as of April 2017.
Funding across the research pipeline
More information about our progress
Website feedback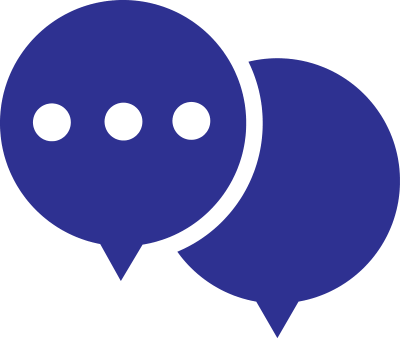 We've recently made some changes to the site and are looking at how best we can help researchers find relevant information and opportunities. If you have any feedback on this page, or if there was something you were looking for but couldn't find, we'd love to hear from you.