UKCRC Public Health Research Centres of Excellence
The UK Clinical Research Collaboration Public Health Centres of Excellence are a network of five centres across the UK which were established to boost capacity and infrastructure in public health research.
The key objectives of the partnership are to support the growth and sustainability of the public health research community, including by:
Enabling multidisciplinary and collaborative working
Promoting training
Engaging with policy and practice across the UK
Why we formed this partnership
In 2005, the major funders of public health research in the UK came together to form the UKCRC to address weaknesses in public health research. The group's report – Strengthening Public Health Research in the UK – led to the commitment of £21 million to create the five UKCRC Public Health Centres of Excellence.
These Centres are designed to build research capacity, increase infrastructure and promote multi-disciplinary working by bringing together leading research experts together with practitioners, policy makers and wider stakeholders to tackle complex public health issues.
How we operate
Together, the partners committed £21 million to the first round of funding, and £16 million to the second round. We assembled an independent, international Scientific Advisory Panel to oversee the initial competition for the Centres. The Medical Research Council manages the initiative on behalf of the funding consortium, which also includes:
Our progress
In January 2013 an international scientific panel assessed the progress and impact made by the individual UKCRC Centres and reported that the initiative had been very successful in achieving its initial goals and was at the international forefront of integrating public health research, policy and practice. All five Centres are supported for a second five year term at a cost of £16m.
Find out more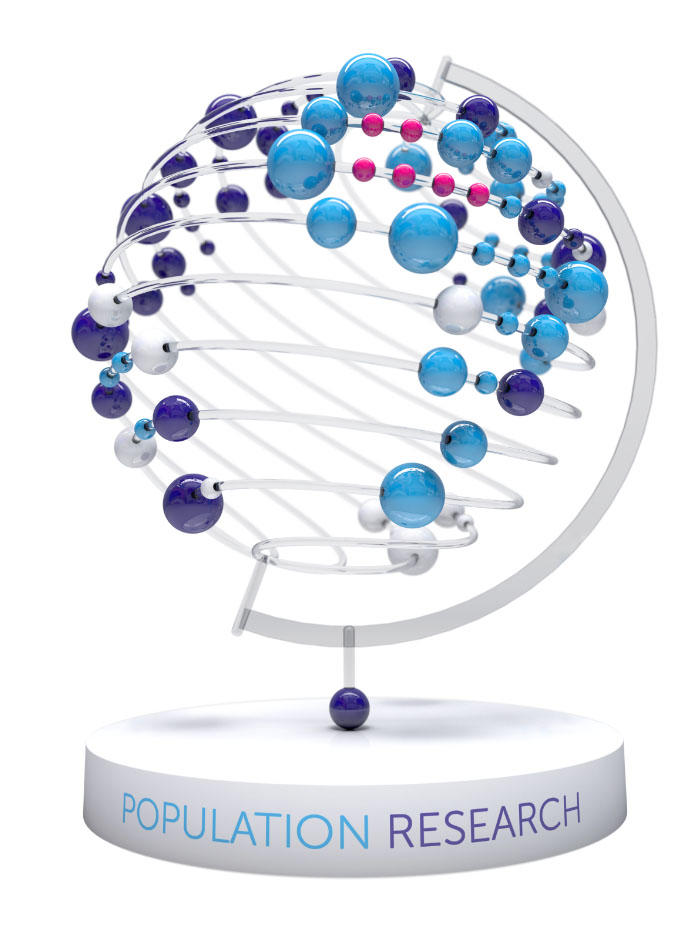 We support a broad portfolio of prevention and population research aimed at understanding the epidemiology of cancer, cancer risk, incidence and survival and preventative interventions.
We fund investigator-led projects, partnership initiatives, research facilities and resources, and we have a range of opportunities to help you develop your research career.
We partner with like-minded organisations from across the academic, not-for-profit, government and private sectors to deliver mutually beneficial collaborations, from large-scale co-funding of projects and infrastructure to joint workshops and conferences.