UK Biobank
UK Biobank is national resource for researchers working in prevention, treatment and diagnosis of a wide-range of conditions including cancer, heart disease, stroke, diabetes and arthritis.
Using the resource
UK Biobank is a long-term prospective cohort of 500,000 participants aged 40-69 years who were recruited between 2006 and 2010 from across the UK. Participants have provided blood, saliva and urine samples for analysis and have agreed to have their health followed up over time.
At baseline, participants provided information on their health and well-being, and underwent physical measurements (e.g. weight, blood pressure). Additionally, subsets of participants have provided further information on their diet, work, cognitive function and mental health. UK Biobank has also performed genotyping and blood biochemistry analysis, for which data will be available soon. Subsets of participants have agreed to have additional measurements taken in enhancements to the UK Biobank.
The idea behind the cohort was that samples may be used for subsequent analysis when it is most useful, i.e. when the technology or scientific knowledge becomes available.
Why we formed this partnership
We became a funder of UK Biobank because we recognise it is an unparalleled resource for population research on a national and international scale. UK Biobank was set up to collect data on a wide range of measures from a large cohort of individuals, to determine how genetic, environmental and lifestyle factors affect the risk of developing various chronic diseases.
UK Biobank is funded by a consortium of funders, which allows it to operate on a large-scale to generate data which is as robust as possible for a range of measures. The data generated is relevant to the risks of developing a range of health conditions, including cancer, heart disease and diabetes. Consequently, it has gained support from a number of biomedical charities and government organisations.
Our partners in UK Biobank are the Medical Research Council, the Wellcome Trust, British Heart Foundation, Department of Health, Scottish Government & Welsh Government, and Diabetes UK.
Our progress
Nearly 500 papers have been published so far by researchers using data from UK Biobank, including many which provide novel insights into cancer risk.

We partner with like-minded organisations from across the academic, not-for-profit, government and private sectors to deliver mutually beneficial collaborations, from large-scale co-funding of projects and infrastructure to joint workshops and conferences.
More research opportunities in population research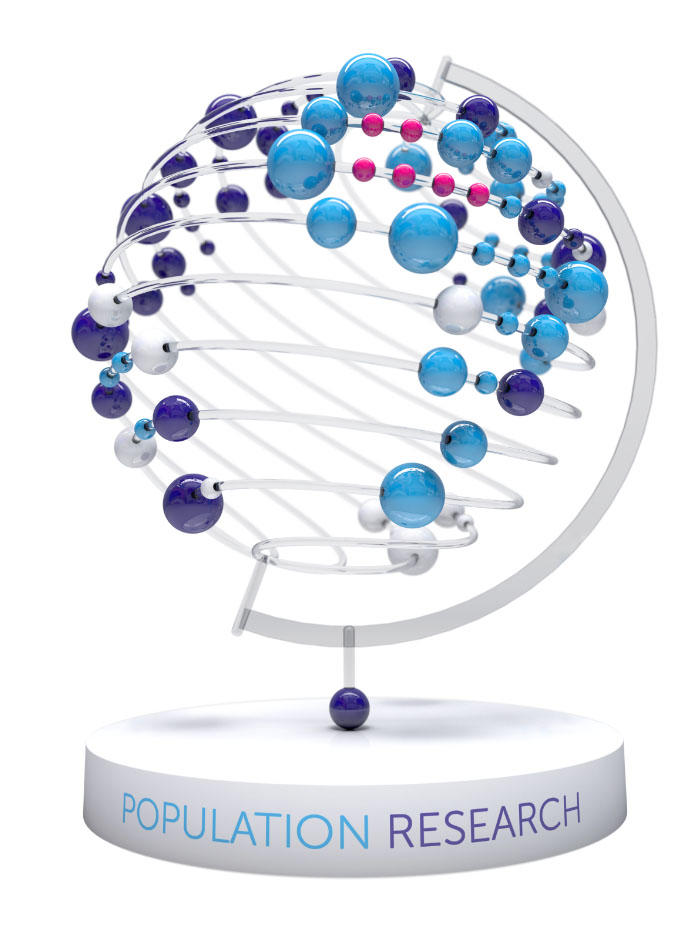 We support a variety of research opportunities in population research, including epidemiology, public health, behavioural research, and research into cancer prevention and early diagnosis.
We fund investigator-led projects, partnership initiatives, research facilities and resources, and we have a range of opportunities to help you develop your research career or apply your population research expertise to cancer for the first time.