NCRI SuPaC Collaboratives
Why this partnership was set up
Supportive and palliative care (SuPaC) is a vital part of cancer care, helping patients to manage ongoing symptoms and improve their quality of life. In 2002, the National Cancer Research Institute (NCRI) found that research into this important area accounted for only about 4 per cent of NCRI partners' direct cancer research spend.
In response to this, a consortium of NCRI partners - including Cancer Research UK - set up the Supportive and Palliative Care Research Collaboratives (SuPaC) scheme. The scheme aims to bring together groups of researchers to increase research efforts in this important area.
Two SuPaC Research Collaboratives - CECo and COMPASS - and a Capacity Building Grant (CBG) scheme were awarded funding to promote collaboration and research capacity development. Marie Curie Cancer Care manages the Collaboratives on behalf of the NCRI partners.
The results
In 2013, the NCRI SuPaC report demonstrated the positive and broad impact of the SuPaC Initiative, including;
work undertaken by researchers influencing clinical guidelines;
developing tools for the clinic and;
generating changes in practice.
The SuPaC Collaboratives and CBG scheme were shown to facilitate and strengthen the relationships between researchers and consumers across disciplines, organisational boundaries and at all stages of the research process. Read the report here.
Find out more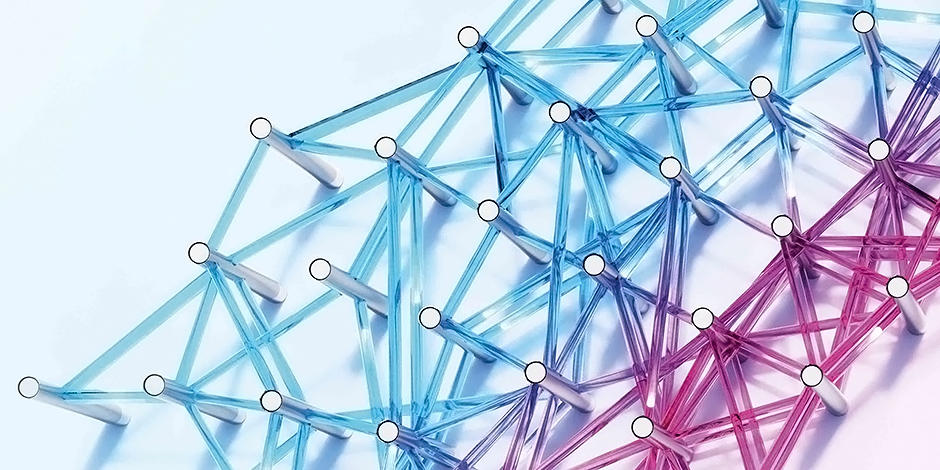 In Pioneering Research, our annual research publication, we look at how we create mutually beneficial partnerships that support our own research objectives and those of our partners.