International Rare Cancers Initiative
This initiative supports the development of international clinical trials for rare cancers.
The International Rare Cancers Initiative (IRCI) is a strategic collaboration between;
The initiative was endorsed by Professor Dame Sally Davies (Chief Medical Officer for England, Director General of Research and Development, and Chief Scientific Adviser for the Department of Health and NHS), and has received some financial support from the British Embassy in Washington DC, USA.
Lead clinicians and cancer types
The team coordinating the initiative consults with the relevant clinical communities to identify the highest priorities for international collaborations. The resulting list of rare cancers now forms the core of ICRI's activity. The lead clinicians, listed below, help coordinate the work on each cancer:
Salivary gland cancer (Dr Rob Metcalf, Dr Alan Ho, Dr Lisa Licitra)
Small bowel adenocarcinoma (Dr Rob McWilliams, Dr Arnaud Roth, Dr Richard Wilson)
Gynaecological sarcoma (Professor Jean-Yves Blay, Dr Charlotte Benson, Dr Martee Hensley)
Penile cancer (Dr Steve Nicholson, Dr Curtis Pettaway, Dr Christine Theodore)
Relapsed/metastatic anal cancer (Professor Dirk Arnold, Dr Al Benson, Dr Rob Glynne-Jones)
Melanoma (Dr Richard Carvajal, Dr Paul Nathan, Professor Poulam Patel)
Rare skin cancer (Dr Neil Stevens, Dr Sandra D'Angelo, Professor Jürgen Becker)
Synovial sarcoma (Dr Robin Jones, Dr Torsten Neilsen)
Rare haematolgical tumours (Dr Matthew Ahearne)
Rare urothelial (Professor Gareth Griffiths, Professor Oliver Cussenot)
For each of these rare cancers, the coordinating team has run successful meetings alongside other national and international cancer conferences, such as the American Society of Clinical Oncology (ASCO) Conference and the European CanCer Organisation (ECCO) Conference. The researchers working on each of these cancers are at different stages of either discussing potential study ideas, applying to the partner organisations for funding, or in the process of trial set-up internationally.
Find out more
Contact us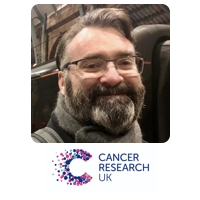 Rowena Vohora
Clinical Research Liaison Manager
Tel +44 (0)203 469 8554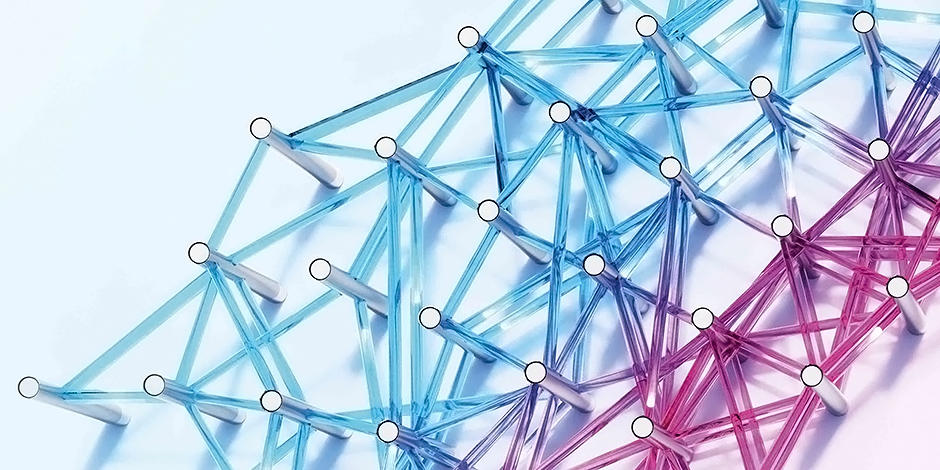 In Pioneering Research, our annual research publication, we look at how we create mutually beneficial partnerships that support our own research objectives and those of our partners.