Policy on the use of animals in research
Animal research currently remains essential for some kinds of cancer research, and we fund research involving animals where there are no feasible alternatives. If you're applying to us for funding, you must abide by the policies outlined here.
Summary of our policy
We will only fund research involving animals when:
The use of the animal model is appropriate and relevant to the research question

There are no feasible alternatives and all reasonable efforts have been made to replace, reduce and refine the use of animals

The work will be done in strict compliance with all applicable laws, regulations, guidance and ethics committee requirements, and welfare conditions meet the UK's high standards

The research has a strong scientific rationale and robust study design which will help to deliver benefit for people affected by cancer
When we do use animals in research, we strive to be open and honest about how and why.
We're also funding research initiatives and projects that we hope will help to replace or reduce the need for animals in cancer research in the future.
Our policy in full
If you are applying to us for funding and proposing to use animals in your research, you must address the policy in your application.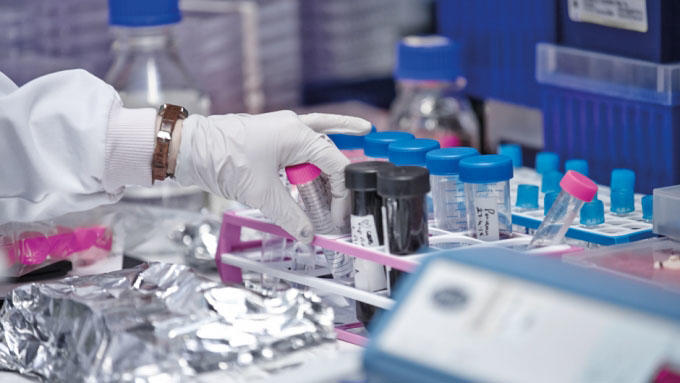 Our Animals in Research website explains why animal research remains essential to beating cancer, how animals are used in research and how they are cared for, and what we're doing to improve animal research.