Local Government
Coronavirus (COVID-19)
We have created a central resources hub for Health Professionals which hosts all of our CRUK resources and further materials to help with managing the pandemic. We are updating the information as guidance changes. There is also a page specifically for patients on our about cancer hub.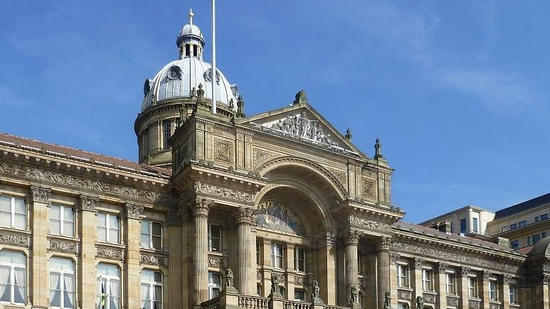 Contact us
Get in touch with our Local Public Affairs team to find out more information about our work and our policies.
Our Local Public Affairs and Campaigning team works with elected members and officers at local authorities across England on measures to help prevent cancer. Here you can find out about our work, information on our policy priorities and how we can support local authorities to beat cancer sooner.
Many functions and services that help prevent or diagnose cancer are being delivered locally – from Stop Smoking Services to the promotion of cancer screening. With recent studies showing that an individual's lifetime risk of cancer is increasing, we need local action to prevent cancer and diagnose it sooner.
In recent years, we have provided additional support to Greater Manchester – to support the development of the Making Smoking History plan and the implementation of the Greater Manchester cancer plan, at a time when Greater Manchester has taken responsibility for its own £6bn health budget.
We are concerned that cuts to the public health grant, which funds vital public health functions, are having a detrimental effect on Local Government's ability to prevent cancer. As a result, we are inviting councils to support calls for sustainable public health funding.