A study looking at the HPV test as part of screening for cervical cancer
This study compared the results of human papilloma virus (HPV) tests done by women themselves with cervical smear and HPV tests done by a doctor or nurse.
Doctors usually use a cervical smear test to screen for cervical cancer. But some women are reluctant to have this test as they find it embarrassing or it is not culturally acceptable. Testing for HPV is another way to see which women are at risk of developing cervical cancer. Women can do the HPV test themselves at home. It does not have to be done by a doctor or nurse.
The aim of this study was to compare the results of all three tests to see how reliable self sampling is. And to find out what women thought of the different tests.
Summary of results
The researchers found that self sampling for HPV is reliable and acceptable to women. The test could be used instead of (or as well as) standard smear tests in the future.
The study recruited 902 women eligible for cervical cancer screening. The results showed that
There was no significant difference in test results between the HPV samples taken by the women themselves, and those done by a doctor or nurse
Most women who took part preferred doing the HPV test themselves
Most of the women said they would use the self sampling test again if they were offered it
We have based this summary on information from the team who ran the trial. The information they sent us has been reviewed by independent specialists (peer reviewed

) and published in a medical journal. The figures we quote above were provided by the trial team. We have not analysed the data ourselves.
How to join a clinical trial
Please note: In order to join a trial you will need to discuss it with your doctor, unless otherwise specified.
Please note - unless we state otherwise in the summary, you need to talk to your doctor about joining a trial.
Chief Investigator
Dr Anne Szarewski
Professor Jane Wardle
If you have questions about the trial please contact our cancer information nurses
Freephone 0808 800 4040
CRUK internal database number:
Please note - unless we state otherwise in the summary, you need to talk to your doctor about joining a trial.
Cara took part in a clinical trial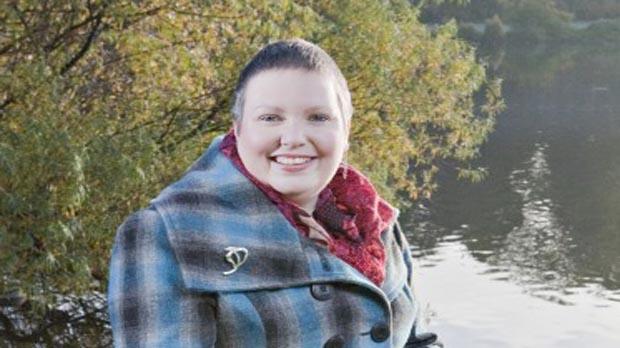 "I am glad that taking part in a trial might help others on their own cancer journey."