A trial looking at surgery with or without chemotherapy for people with cancer of the stomach or food pipe (oesophagus or gullet) (MAGIC ST02)
This trial compared surgery and chemotherapy with surgery alone, for people with stomach cancer, cancer of the lower part of the food pipe (oesophageal cancer), or where the oesophagus meets the stomach (the gastro-oesophageal junction).
Doctors may be able to treat cancer of the stomach cancer, gastro-oesophageal junction or oesophagus cancer with surgery. But sometimes the cancer can still come back afterwards (recur). So they are always looking for new ways to improve treatment. In this trial they wanted to see if having ECF chemotherapy before and after surgery could help stop the cancer from coming back. ECF is epirubicin, cisplatin and 5 fluorouracil (5FU).
The aims of the trial were to find out
If having surgery and chemotherapy is better than surgery alone for stomach, gastro-oesophageal or oesophageal cancer
More about the side effects of ECF
Summary of results
The research team found that ECF chemotherapy together with surgery is a useful treatment combination for people with cancer of the oesophagus, gastro-oesophageal junction or stomach.
The trial recruited 503 people
Half had surgery alone
Half had chemotherapy before and after their surgery
The researchers analysed and published the results in 2006. They looked at whose cancer had come back after surgery. They found that the cancer came back more often in people who had surgery alone compared to the people who had surgery and chemotherapy.
The researchers also found that the cancer removed from the people who had ECF chemotherapy before surgery was smaller and less advanced than in people who did not have chemotherapy.
The side effects of ECF did not stop people from going on to have their surgery. Only a very small number of people had any severe side effects. And this was mainly a drop in white blood cells (neutropenia)
We have based this summary on information from the team who ran the trial. The information they sent us has been reviewed by independent specialists (peer reviewed

) and published in a medical journal. The figures we quote above were provided by the trial team. We have not analysed the data ourselves.
How to join a clinical trial
Please note: In order to join a trial you will need to discuss it with your doctor, unless otherwise specified.
Please note - unless we state otherwise in the summary, you need to talk to your doctor about joining a trial.
Supported by
Medical Research Council (MRC)
NIHR Clinical Research Network: Cancer
If you have questions about the trial please contact our cancer information nurses
Freephone 0808 800 4040
CRUK internal database number:
Please note - unless we state otherwise in the summary, you need to talk to your doctor about joining a trial.
Around 1 in 5 people take part in clinical trials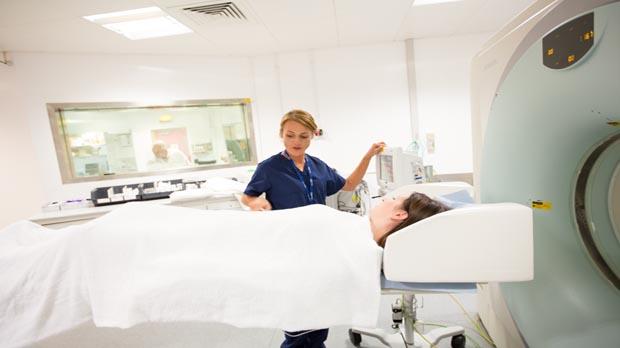 Around 1 in 5 people diagnosed with cancer in the UK take part in a clinical trial.