A trial looking at panobinostat for advanced cancer to see how your kidneys affect what happens to the drug in your body
This trial aimed find out more about how the body absorbs and gets rid of a drug called panobinostat. It was for people with a solid tumour that had spread (advanced cancer). A solid tumour

is any type of cancer apart from leukaemia

or lymphoma

.
More about this trial
One of the important jobs that your kidneys do is to get rid of drugs from the body. But if you have advanced cancer

, your kidneys may not be working very well. Doctors can measure how well your kidneys are working (your kidney function) by doing blood and urine tests.
Panobinostat is a drug that blocks certain proteins (enzymes)

. Cells need these enzymes to grow and divide. Blocking them may stop cancer growing.
Studying what happens to a drug in the body is called pharmacokinetics

.This includes looking at how long the drug stays in the body and how your body gets rid of it.
The aims of this trial were to
Find out more about what happens to panobinostat in people with different levels of kidney function
Learn more about the side effects
Summary of results
The study team found that it was safe to give panobinostat to people with kidney problems and the side effects were mild.
37 people took part in this study. Of those, 26 had kidney problems that ranged from mild to severe.
The researchers took blood samples from everyone before the first dose of panobinostat then every few hours after having the drug and a final sample after 96 hours. They collected regular urine samples up to 24 hours after the 1st dose. They also took more blood samples from the people who continued having panobinostat to check the levels of the drug in their blood.
The researchers looked at the blood and urine samples. They found that the level of panobinostat in the body wasn't higher in the people who had kidney problems and wasn't any higher in the people with severe kidney problems.
The main side effects of panobinostat were
Feeling or being sick
Tiredness (fatigue)
Loss of appetite
Bleeding problems
Breathing problems
These didn't seem to be much worse in people who had kidney problems.
The trial team concluded that it is safe to give panobinostat to people with mild to severe kidney problems without having to change the starting dose of the drug for this group of people.
We have based this summary on information from the research team. The information they sent us has been reviewed by independent specialists (peer reviewed

) and published in a medical journal. The figures we quote above were provided by the trial team who did the research. We have not analysed the data ourselves.
How to join a clinical trial
Please note: In order to join a trial you will need to discuss it with your doctor, unless otherwise specified.
Please note - unless we state otherwise in the summary, you need to talk to your doctor about joining a trial.
CRUK internal database number:
Please note - unless we state otherwise in the summary, you need to talk to your doctor about joining a trial.
Cara took part in a clinical trial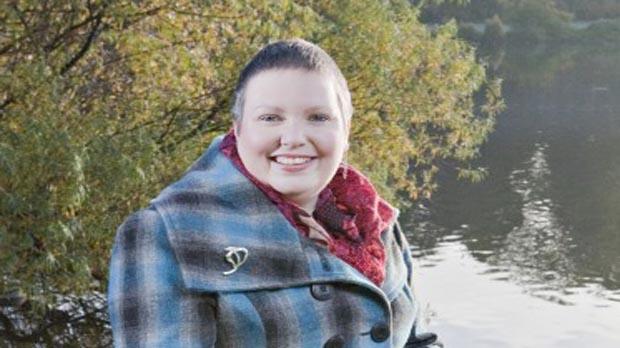 "I am glad that taking part in a trial might help others on their own cancer journey."