A study of unrelated cord blood transplants for people with cancers of the blood or lymphatic system
Cancer type:
Myelodysplastic syndrome (MDS)
This study was looking at using umbilical cord blood from unrelated donors for people who have leukaemia, lymphoma or myelodysplastic syndrome.
If you have leukaemia

, lymphoma

or myelodysplastic syndrome (MDS)

and your doctors think there is a high risk of your disease coming back after treatment, they may suggest you have a bone marrow or stem cell transplant using cells from a donor.
A donor must have similar bone marrow

to you. Some people have a brother or sister who is a match. Other people have a transplant from an unrelated donor. But sometimes, neither type of donor is available. This study was for people in that situation.
Stem cells

are cells in the bone marrow that grow into new blood cells. Stem cells can be collected from the umbilical cords of newborn babies. Many people around the world have donated their baby's umbilical cords and a number of young children have been treated using these cells. Researchers had also started to use this type of treatment for adults.
Before a transplant, you have chemotherapy sometimes with radiotherapy. This is called conditioning. In this study, researchers were using unrelated cord blood to treat adults having 1 of 3 different types of conditioning.
The aims of the study were to see if this treatment is possible (a pilot study) and safe, and whether it helps people who need a transplant but don't have a suitable adult donor.
Summary of results
This trial was never finished so there are no results available. The researchers were unable to recruit enough patients.
How to join a clinical trial
Please note: In order to join a trial you will need to discuss it with your doctor, unless otherwise specified.
Please note - unless we state otherwise in the summary, you need to talk to your doctor about joining a trial.
Supported by
Experimental Cancer Medicine Centre (ECMC)
Kings College Hospital NHS Foundation Trust
CRUK internal database number:
Please note - unless we state otherwise in the summary, you need to talk to your doctor about joining a trial.
Around 1 in 5 people take part in clinical trials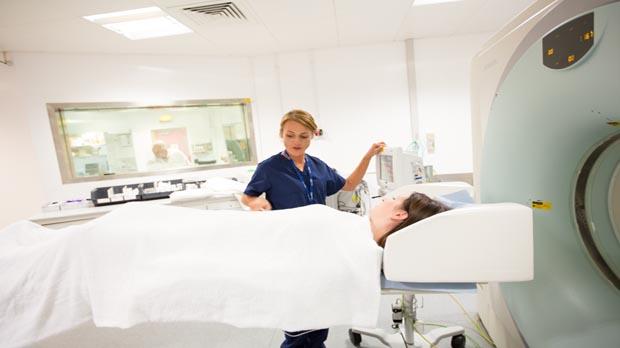 Around 1 in 5 people diagnosed with cancer in the UK take part in a clinical trial.