A study to find out if radiotherapy can help to control pain in people with mesothelioma (SYSTEMS)
This study looked at radiotherapy to help people with mesothelioma in the chest (pleural mesothelioma) who have pain.
More about this trial
Doctors often use radiotherapy to help control pain in people with pleural mesothelioma. But it doesn't always work very well and doctors want to find out more.
The aims of this study were to find out
Summary of results
The study team found that radiotherapy helped control pain in some people who took part in this small study.
40 people took part in this study. Everyone had radiotherapy as planned. They all filled out some questionnaires before starting radiotherapy, 5 weeks after that and then 3 months later. The questionnaires asked about side effects and how they had been feeling. This is called a quality of life study.
The researchers looked at all the questionnaires. They found
14 people had an improvement in their pain 5 weeks after radiotherapy finished. Of those, the pain had gone away completely in 5 people
There was no improvement in other symptoms such as breathlessness or tiredness
The researchers concluded that radiotherapy for pain was a useful treatment for this group of people but it didn't help with other symptoms.
We have based this summary on information from the research team. The information they sent us has been reviewed by independent specialists (peer reviewed

) and published in a medical journal. The figures we quote above were provided by the trial team who did the research. We have not analysed the data ourselves.
How to join a clinical trial
Please note: In order to join a trial you will need to discuss it with your doctor, unless otherwise specified.
Please note - unless we state otherwise in the summary, you need to talk to your doctor about joining a trial.
Supported by
Beatson West of Scotland Cancer Centre 
June Hancock Mesothelioma Research Fund
NIHR Clinical Research Network: Cancer
NHS Greater Glasgow and Clyde
If you have questions about the trial please contact our cancer information nurses
Freephone 0808 800 4040
CRUK internal database number:
Please note - unless we state otherwise in the summary, you need to talk to your doctor about joining a trial.
Around 1 in 5 people take part in clinical trials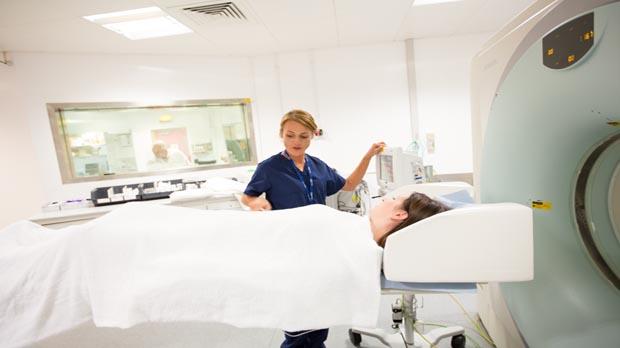 Around 1 in 5 people diagnosed with cancer in the UK take part in a clinical trial.