Current research into breast cancer
1 in 2 of us will get cancer in our lifetime
All of us can support research that will beat it.
Donate now to play your part and support life-saving research. 
And together we will beat cancer.
Saving lives through our research
From studying the biology of breast cancer cells in the lab to leading clinical trials testing cutting-edge treatments, our researchers are working hard to ensure more women survive breast cancer. Below are some examples of what our researchers are doing right now.
Our current researchers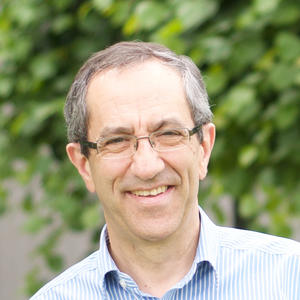 Personalising breast cancer treatment
Professor Carlos Caldas and his team in Cambridge are mapping the genetic landscape of breast cancer in unprecedented detail. Thanks to their meticulous study of the faulty genes in thousands of tumour samples, we now know that breast cancer is at least 10 different diseases. His group has now developed models that mimic human tumours in the laboratory and hope this will help them to discover and test more effective and personalised treatments.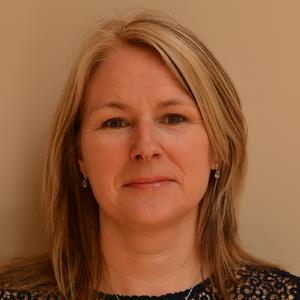 Uncovering cancer's complexity
Professor Jacqui Shaw and her team at the University of Leicester are studying small amounts of DNA released by tumour cells that circulate in the blood. They are finding out if these bits of DNA could give researchers a bigger picture of the genetic complexity behind breast tumours, as well as helping to detect cancer earlier and monitor how the disease changes over time.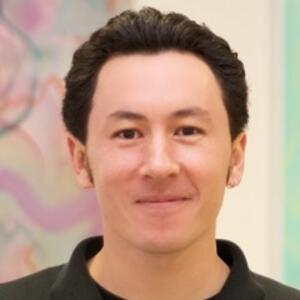 Understanding hormone therapies
Dr Jason Carroll leads a group at the Cancer Research UK Cambridge Institute, and together they're studying how breast cancers respond to hormone therapies and why some become resistant. Recently, the team uncovered the biology behind why some breast cancers are easier to treat, and this information could help develop even more powerful treatments for these women.