Current research into breast cancer
Our strategy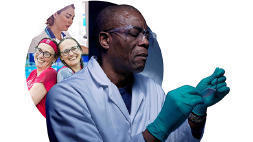 For the past 120 years, we've been making discoveries that have saved countless lives. But we have so much more to do. Our strategy sets out how we'll accelerate progress towards a better future.
Saving lives through our research
From studying the biology of breast cancer cells in the lab to leading clinical trials testing cutting-edge treatments, our researchers are working hard to ensure more women survive breast cancer. Below are some examples of what our researchers are doing right now.
Our current researchers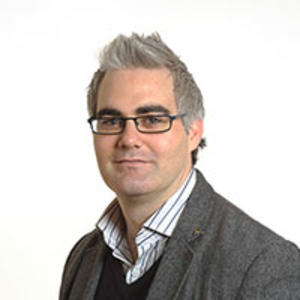 Identifying new drugs and biomarkers
At Queen's University Belfast, Dr Kienan Savage is identifying drugs that may make tumours more susceptible to immunomodulatory treatments. His research is improving our understanding of the biological and immune responses to treatment, which can help us identify new biomarkers of disease and potential new drug targets for certain breast cancers.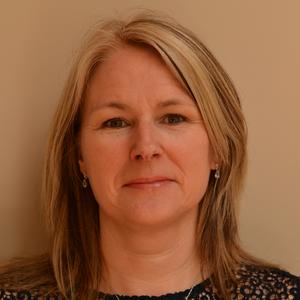 Uncovering cancer's complexity
Professor Jacqui Shaw and her team at the University of Leicester are studying small amounts of DNA released by tumour cells that circulate in the blood. They are finding out if these bits of DNA could give researchers a bigger picture of the genetic complexity behind breast tumours, as well as helping to detect cancer earlier and monitor how the disease changes over time.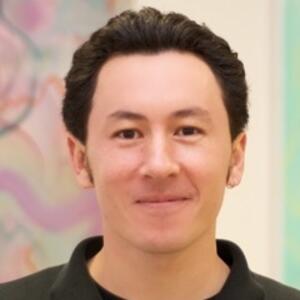 Tackling treatment resistance
Professor Jason Carroll leads a group at the Cancer Research UK Cambridge Institute, and together they're investigating how we can overcome treatment resistance in endocrine-resistant breast cancer. By identifying the biological changes that lead to endocrine resistance and metastatic disease, his group hopes to gain insight into how we might be able to therapeutically intervene in these processes.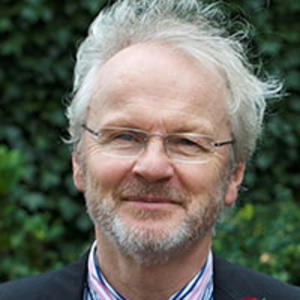 Improving prognosis with time-telling
Professor David Rand at the University of Warwick is using machine learning approaches and an algorithm called TimeTeller to investigate how the function of the body's internal clock can act as a prognostic and predictive breast cancer biomarker. TimeTeller is the first tool of its kind with the potential to simply monitor the function of the circadian clock, which regulates processes like sleep and wake cycles and hormonal activity in the body.