Breast cancer patient stories
120 years of life-saving discoveries
Our scientists have been at the forefront of cancer research since 1902.
Thanks to you, we've come so far. And we will go much further.
Together, we will beat cancer.
Stories from breast cancer patients
Helping more people survive cancer is the aim of everything we do. Read stories from women who have been affected by breast cancer, and how research has made a difference to them.
Patients' stories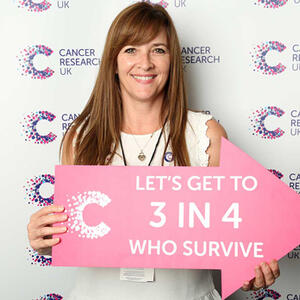 Laura was first diagnosed with breast cancer at the age of 34, when her daughter Megan was 3½ and her son Jack was just 5 months old. "Being diagnosed with breast cancer twice by the age of 37 was challenging, but life took on a different meaning when I was diagnosed for a third time in December 2007 aged 40."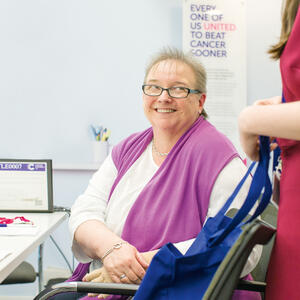 Margaret is passionate about research. "People don't always realise how important research is until something happens to them," she says. "But research is real and it's now. And it's important for the public – for our whole community – that research happens."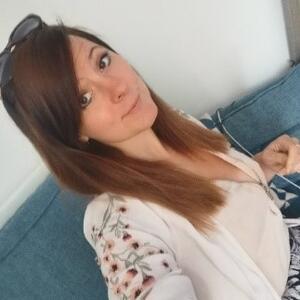 Amy was diagnosed with breast cancer when she was 30 years old and found treatment tough, both physically and mentally. "You realise what's important. Those who stood by you through cancer are still, and always have, and will be, by your side. Of course I always treasured them, but even more so now."