Lung cancer patient stories
120 years of life-saving discoveries
Our scientists have been at the forefront of cancer research since 1902.
Thanks to you, we've come so far. And we will go much further.
Together, we will beat cancer.
Stories from lung cancer patients
Helping more people survive cancer is the aim of everything we do. Read stories from people who have been affected by lung cancer, and how research has made a difference to them. 
Patients' stories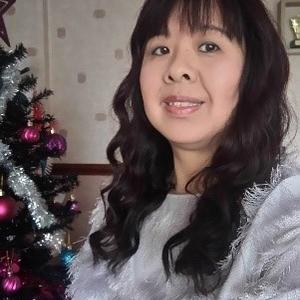 Jennifer from Northern Ireland was diagnosed with lung cancer after having a follow-up scan for pneumonia. She had surgery and a drug called cisplatin, which Cancer Research UK scientists helped to develop. "Life has been better since I was told in December 2013 that I was cancer-free. Now the future looks bright, and I feel extremely lucky to have been given a second chance at life. There really is hope after cancer."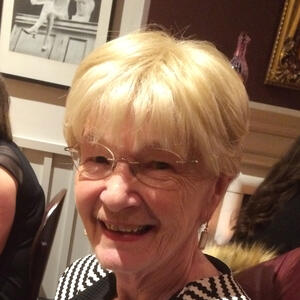 Lydia from Leicestershire was diagnosed with lung cancer in 2014. She has signed up to the PEACE study, which allows researchers to collect patients' tumour samples immediately after their death. "I had no qualms about agreeing to take part. I didn't even have to go away and think about it. I understand it's a sensitive area, but if it helps other people and advances research into cancer treatments then it can only be a positive study."