The Cancer Awareness Measures (CAM)
Coronavirus (COVID-19)
Cancer Research UK supports GPs to deliver best practice. We have created a central resources hub for Health Professionals which hosts all of our CRUK resources and further materials to help with managing the pandemic. We are updating the information as guidance changes. There is also a page specifically for patients on our about cancer hub.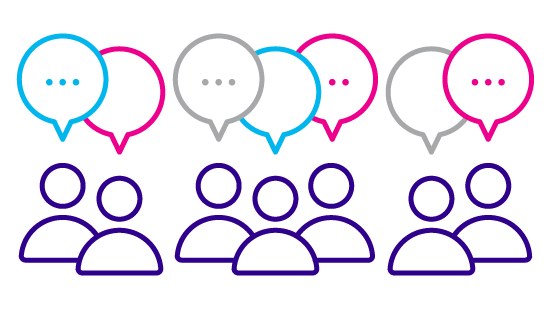 What is the Cancer Awareness Measure (CAM)?
The Cancer Awareness Measure (CAM) is a validated, face-to-face questionnaire designed to measure the public's awareness of the symptoms and risk factors of cancer as well as the barriers to seeking help. The CAM can be used at national and local levels to monitor awareness over time, compare awareness and attitudes between groups, identify information needs, and monitor the impact of awareness-raising interventions.
CAM data was first collected in 2008 and continued every two years up until 2014. In 2014 the CAM was modified to include additional questions and items and we conducted a trends analysis, comparing data from 2008-2014. We also published a paper on the anticipated barriers to help-seeking. In 2017, we collected data online and face-to-face and compared results to understand differences by data collection method. Based on these results, we moved the CAM survey online in 2019. Only the 2008 version of the CAM has been validated.
| | |
| --- | --- |
| Join the conversation and follow @CRUKHCPs for news, updates and opinion. | |