'Know 4 sure' campaign
Coronavirus (COVID-19)
We have created a central resources hub for Health Professionals which hosts all of our CRUK resources and further materials to help with managing the pandemic. We are updating the information as guidance changes. There is also a page specifically for patients on our about cancer hub.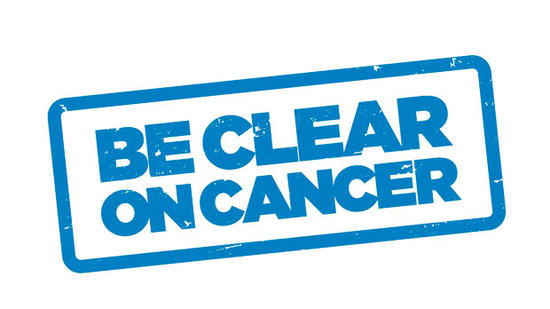 Following several tumour-specific cancer awareness campaigns, a more general cancer symptoms approach was piloted. 'Know 4 sure' was the headline for the campaign, which focused on four key symptoms that are indicators for a number of cancers, including less common ones. All the adverts and materials encouraged people with any of the symptoms to go to their doctor.
The 'Know 4 sure' cancer symptoms campaign pilots took place in five areas in England from 14 January to mid-March 2013.