Testing our style guide with the people using our content
We asked people affected by cancer how they felt about the way we talk about topics like death and dying, cancer symptoms and curing cancer. We wanted to make sure our style guide was giving people across the charity the right advice to talk sensitively about these topics.
Why our style guide is important
People across the charity create a huge amount of content for CRUK that reaches a wide range of people. Our style guide helps ensure everyone writes in a clear and cohesive way that reflects CRUK's style, ensures brand consistency and helps distinguish us from our competitors.
How patient insight helped make our style guide better
One of the most important skills any writer needs is the ability to empathise with their audience, and put themselves in the shoes of the person they're writing for. For those of us who haven't been through a cancer experience it can be difficult to imagine what that's like. 
Testing how patient's felt about the way we talk about some of the more sensitive topics was a great exercise to help with this. It gave us confidence that our guidance resonated with the people we were trying to reach, and gave us direct insights from patients to help us continue to shape this guidance in a way that works for them. Seeing how people responded to our writing helped us demonstrate the importance of a clear, concise style guide, and bring us closer to people affected by cancer. Which was a worthwhile exercise in its own right.
In the future, we'll definitely consult the patient involvement network about changes to our style guide so we can continue to benefit from their guidance.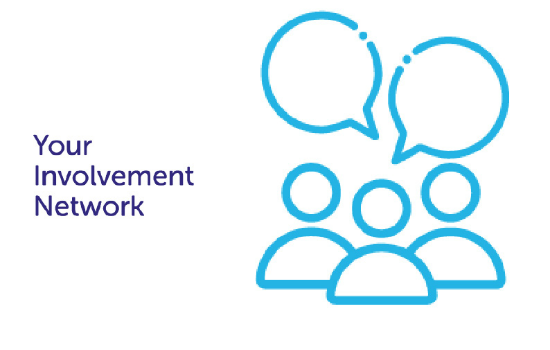 To become a member of Your Involvement Network and help us beat cancer, please click below and complete your details.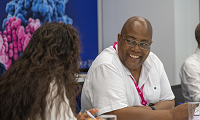 Read more stories from people affected by cancer who have choosen to get involved in our work; how it felt for them and the positive impact it has on our work.