Meet Kuheli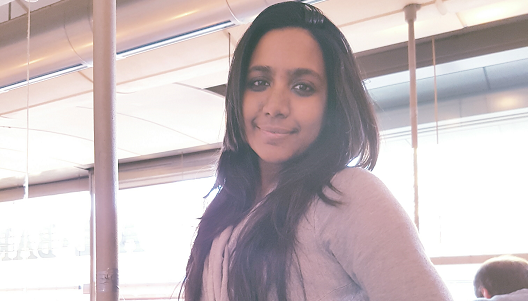 Kuheli lost her father to a short but very intense battle with cancer. His positivity and determination motivate her to be part of our work to beat cancer. She said, "My intention in joining CRUK is to serve people who are in any way affected by cancer."
Here, Kuheli tells us about her role in shaping our work, and what lead her to get involved. 
"My academic background is in Biomedical Engineering and I have worked in academic research. After a while I realised how much I missed working with people, so I joined the clinical trial industry and started working with doctors and nurses on quality and compliance. Currently, I am working as a Quality Manager in a healthcare company." 
What have you done to help shape our work?
"I started my journey with Macmillan Cancer Support, where I was reviewing Research proposals of upcoming researchers which I enjoyed. I helped develop an efficient training program for patients, their carers and family members. The outcome was the creation of the induction video which features in the welcome email all new members receive."
How would you describe your first experience of being involved in Cancer Research UK's work?
"I was very scared initially thinking my emotions would make me weak, but I realised my work with CRUK helps me to overcome the grief of losing my father to cancer whilst contributing with ideas. It was hard initially, and I had to take a deep breath in order to not get too emotional. But seeing and talking to strong individuals, who in many cases had to go through similar or worse experiences made me stronger.   I realised I'm not the only person who lost someone."
Why did you want to get involved in our work/this role?
"I wanted to get involved more in the work and share my experiences and ideas to benefit the work CRUK is doing. I am a very creative person and have plenty of ideas which I strongly believe can be hugely beneficial for CRUK. This might be because I know what I would have wanted in our journey with cancer. I emphasise from the perspective of a family member and can give my input. Moreover, I have always wanted to use my strengths and skills to help others."
What would you say to someone thinking about getting involved for the first time?
"I would definitely recommend getting involved to anyone. As it not only helps to help people affected by cancer. But it also helps yourself if you've been affected by it too."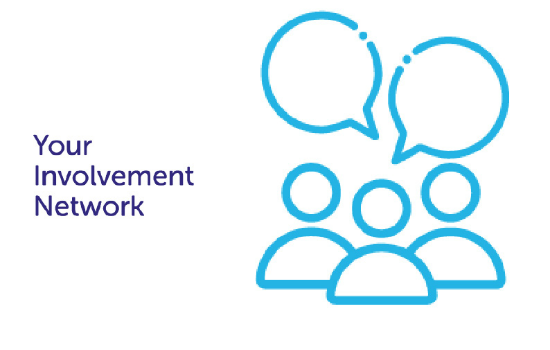 To become a member of Your Involvement Network and help us beat cancer, please click below and complete your details.