David's story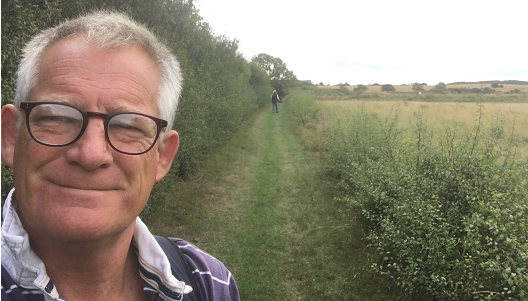 David is enjoying his retirement after a busy career as a teacher and senior leader in secondary schools. Alongside rowing and a bit of home restoration, he's using his experience to help others affected by cancer. He told us why he got involved and how he helps us to make our online cancer information more accessible and useful for those who are searching for it.
Why did you decide to get involved in our work?
"In 2014, I told my GP about a suspicious spot. A sarcoma was diagnosed and treated successfully. During my short cancer journey, I found the CRUK website, resources and forums a big help; real patients, families and medical professionals sharing their feelings, experiences and knowledge. Elements of my care were amazing, others less so. CRUK produced a report on research about Multi-Disciplinary Teams and I found that many of my experiences were addressed by the report's findings and this made me stop and think more about the idea of getting involved."
How have you used your experience to help?
I have been asked (by email) to review materials and CRUK's 'About Cancer' webpages on a variety of topics. These have included the use of data and the link between infections, the sun, passive smoking and obesity and cancer.
I have also been involved in two patient engagement sessions. One involved reviewing draft materials and attitudes about TV advertising of junk foods and the link with childhood obesity. I also went to a workshop about the National Cancer Register and the proposal that people should opt into the system. I found I had opinions, ideas and reactions that were clearly useful to CRUK in their work; this felt good."
What would you say to someone thinking about getting involved?
It's good to be able to put something back that may be useful to others now and in the future. 
If you know friends or family who'd like to get involved, they can sign up to be a web reviewer too!
Become a webpage reviewer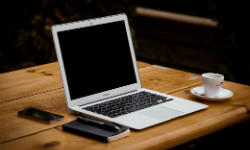 Our reviewers help to shape the 'About Cancer' pages on our website.
Every month, almost 200,000 people look at the information on these webpages. Comments from webpage reviewers helps us to make the information as understandable and useful as possible.