What should clinicians consider when searching for a clinical trial?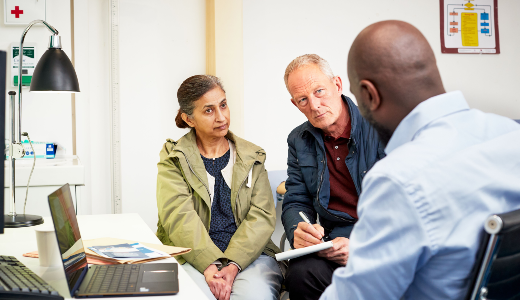 This opportunity has now closed
Thanks for your interest in this opportunity, unfortunately it's now closed. We've other exciting ways for you to get involved, these are listed on our opportunities page.
Help us to understand the process of clinical trial matching from a patient's perspective and the key criteria that you wish to be taken into account by your clinician/nurse.