Content reviewer - Review our 'causes of cancer' information pages
Our website contains lots of information on the causes of cancer and reducing your risk.  These pages (https://www.cancerresearchuk.org/about-cancer/causes-of-cancer) are updated regularly and to make sure the information we provide is engaging and useful, we are looking for people to review draft versions as we update them.
About this opportunity
Our 'Causes of cancer and reducing your risk' pages are updated regularly. Our Health Information team are looking for people to review draft versions of the pages as they are updated, by sharing your opinions, you'll be supporting others to access reliable information about how to reduce their risk of cancer.
No specific knowledge is required. The feedback you share will help us to check that the information we're providing is clear and easy to understand for patients and their loved ones. 

We would like to hear from as many people as possible from a range of different age groups and experiences.
Closing date: Ongoing
Location: Online / Anywhere
Payment and Expenses: N/A
Time commitment: The time commitment is low intensity and flexible. We may send you emails every few months with a webpage(s) draft to review but there is no pressure to respond every time.
Further information: If you're interested to see the kind of webpage you would be looking at, visit https://www.cancerresearchuk.org/about-cancer/causes-of-cancer for more information.
If you or a friend/family member is keen to be involved just email involvement@cancer.org.uk and ask to sign-up. A member of our Health Information team will be in touch soon.
Diversity
At CRUK we value diversity and we're committed to creating an inclusive environment that facilitates the involvement of all people affected by cancer. We actively encourage applications from people of all backgrounds and cultures and believe that a diverse involvement network (or range of views and insight) will help us to better represent people affected by cancer and make a difference for cancer patients.
Get in touch
If you have questions about any of our opportunities, please get in touch with us by emailing us on
involvement@cancer.org.uk or call us on 0203 469 8777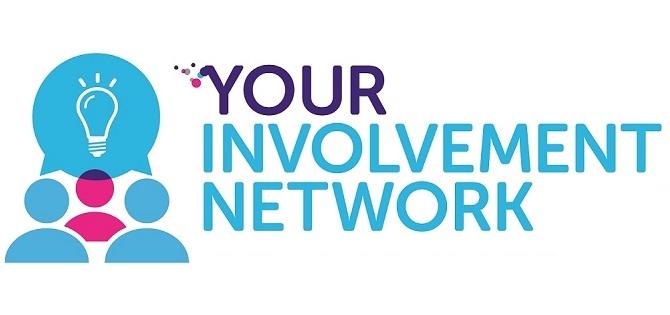 To become a member of Your Involvement Network and help us beat cancer sooner, please click below and complete your details.