Survey – Help us inspire more positive conversations about health
Through our Cancer Awareness Movement, we want to encourage and empower people to have positive conversations about health. Your feedback will help us to ensure we're communicating about this project in a way that inspires people to get involved.
About this opportunity
We want to empower people to have conversations about health – particularly in communities with the poorest cancer outcomes. This aim is at the heart of our new Cancer Awareness Movement initiative.
Members of the public who join the movement will be trained to share cancer-related health information with those around them. We hope that through talking to their friends, family, colleagues or people in their community about health, they will encourage people to make positive lifestyle changes.
We recently tested the Movement will a small number of people who were recruited and trained in cancer awareness. These members reached 896 people with their health messages. It's now time for us to launch it on a bigger scale!
We are working on a proposal for the Movement and want to make sure we're communicating about it in a way that will inspire people to get involved. Your feedback will help us to achieve this and will influence how we talk about the project.
Closing date: Monday 5 August 
Location: Online - anywhere
Payment and Expenses: N/A
Time commitment: One-off survey – 15 minutes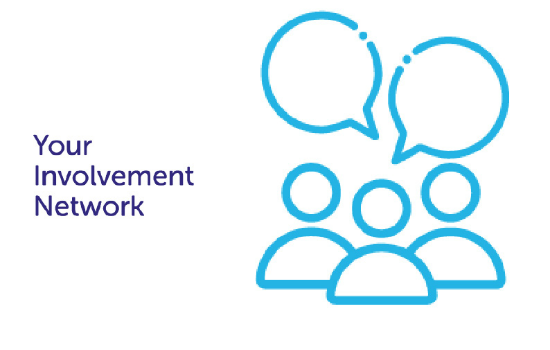 To become a member of Your Involvement Network and help us beat cancer, please click below and complete your details. 
Get in touch
If you have questions about any of our opportunities, please get in touch with us by emailing us on
involvement@cancer.org.ukor call us on 0203 469 8777