Join our Cancer Awareness Movement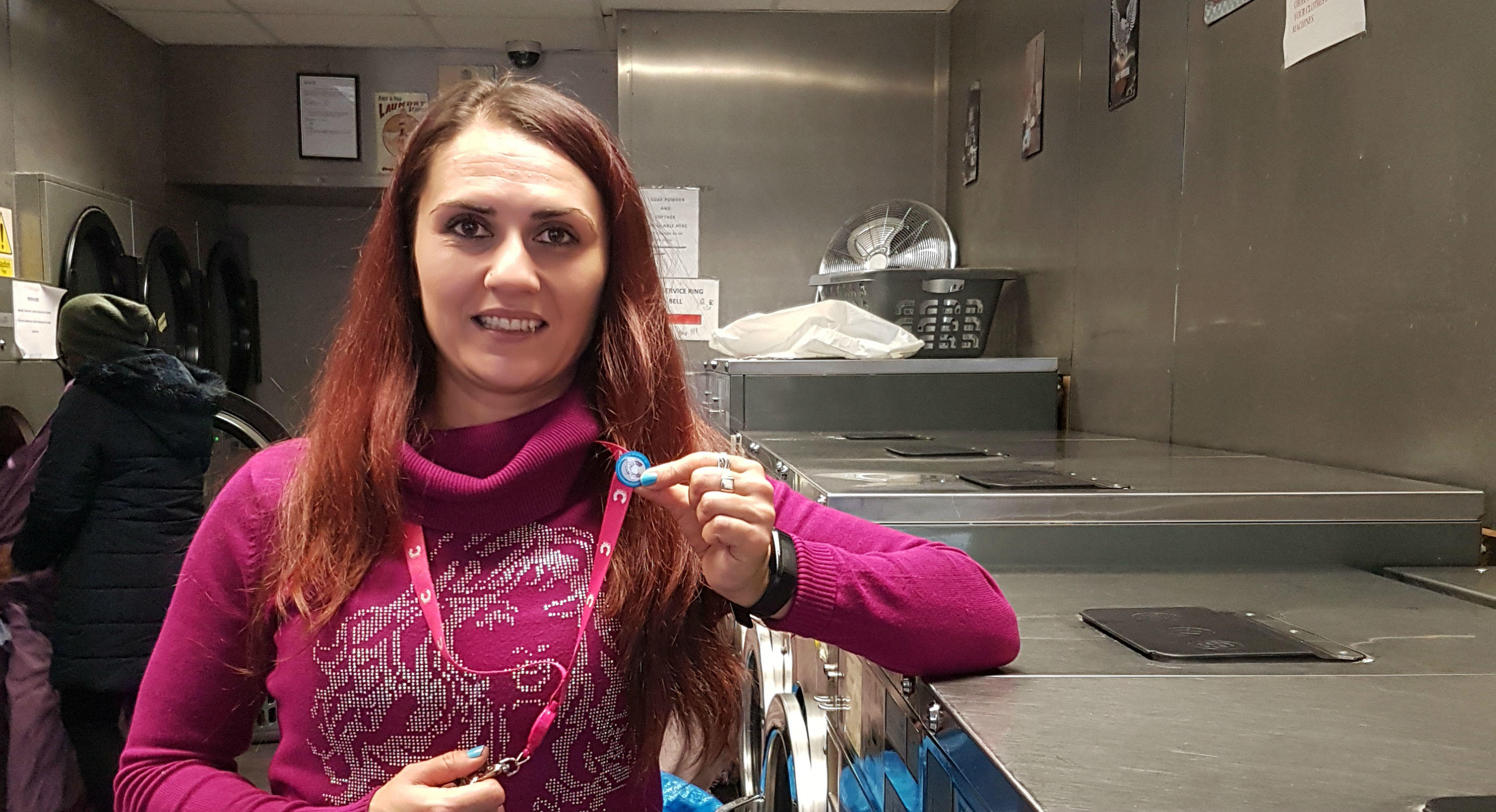 Do something amazing
I'm proud people can talk to me about cancer and that I get to teach them something they didn't know about cancer.
- Juliana M (London)
What is the Cancer Awareness Movement?
A group of people who want to raise awareness of cancer. Anyone can join, all you need to do is learn simple information about cancer and share it with your friends, family and colleagues. With your help, people across your community can learn how to spot cancer early and reduce their risk of cancer.
Even simple information could help save a life.
What is involved?
To be part of the Cancer Awareness Movement, take part in our 1 hour online information session. You'll learn important information about cancer, and get tips and tools to help you share this with your friends and family. 
Small time-commitment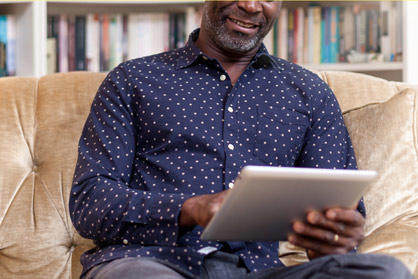 Help your friends and family with things you are probably already doing
Free online information session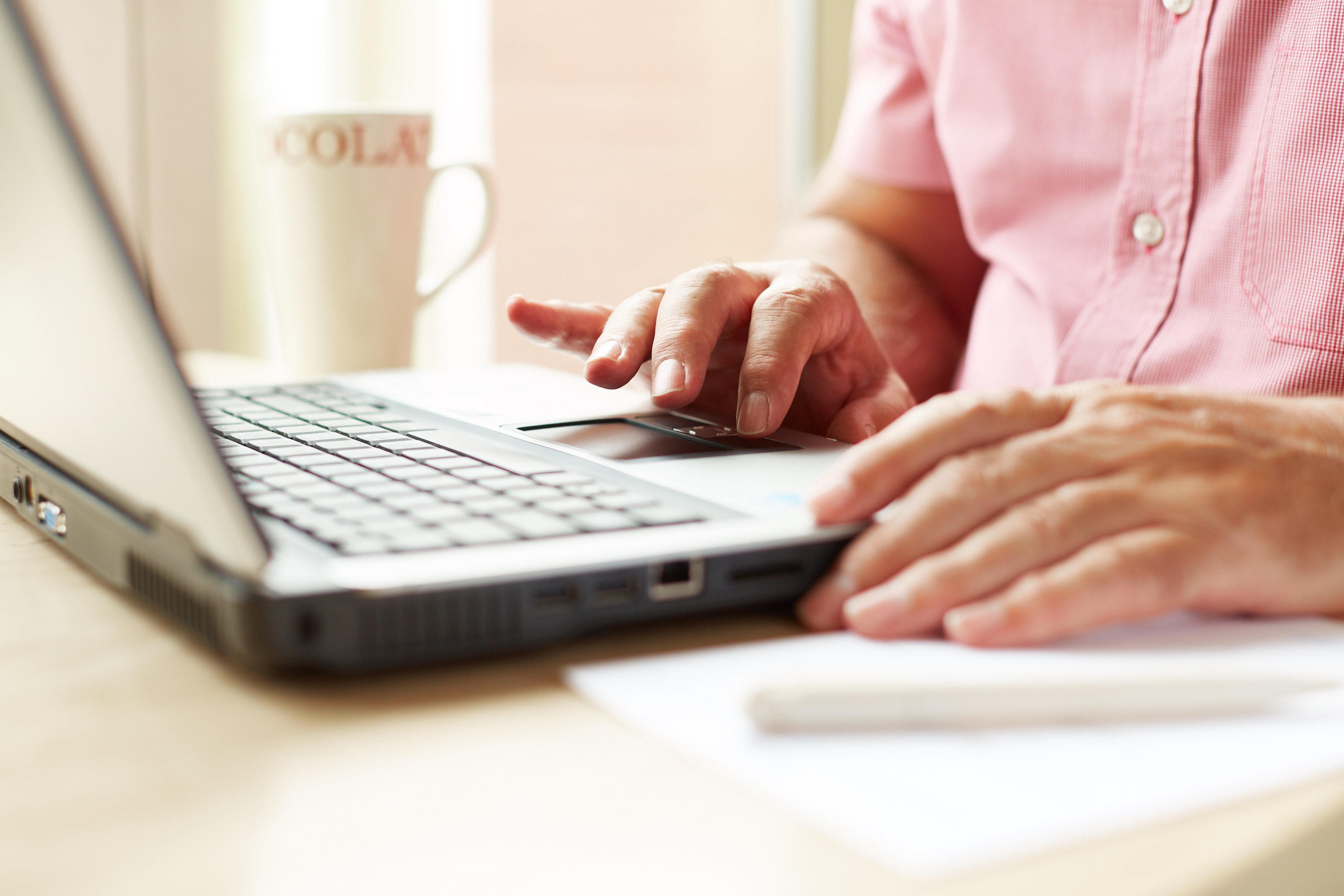 Come to our online information session from the comfort of your home.
Meet others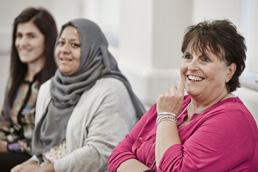 Meet other people who want to make a difference.