Giving Tuesday 2017
Make a donation
Join the global movement and give a donation amount of your choice today.
Not sure how much to give? Scroll down to find out how different donation amounts will help us to beat cancer sooner.
Tuesday 28 November is Giving Tuesday 2017!
Join people from over 70 countries in the annual giving movement by taking action to beat cancer sooner. 
Where your Giving Tuesday donation goes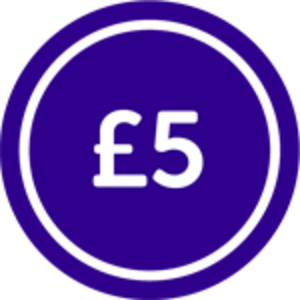 Giving just £5 can help beat cancer sooner. You could kit out one of our ground-breaking research labs with the essential chemicals they need - the bread and butter of day-to-day experiments.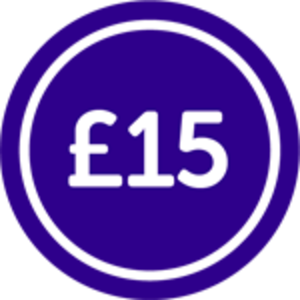 Giving £15 could help to tackle early diagnosis and prevention. You could cover the cost of a visitor seeking health information on one of our mobile awareness units. This way you are helping them to reduce their risk of cancer and go to the doctor early with any concerns.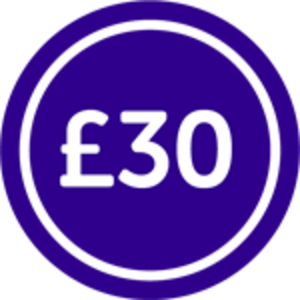 £30 can help improve treatments for patients with lung cancer by covering the cost of a trial for a day. Finding out if radiotherapy will pack more of a punch to cancer cells means we can stop the disease coming back after surgery.
No other charitable organisation has funded more cancer clinical trials in the UK than us.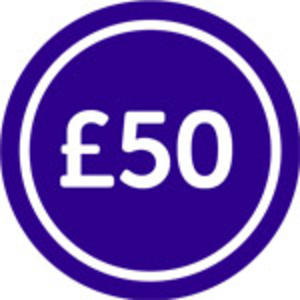 11 people giving £50 each could buy a research tool at the forefront of revolutionary science and life-saving discoveries. £550 buys one next generation DNA sequencing experiment, helping to reveal secrets about cancer.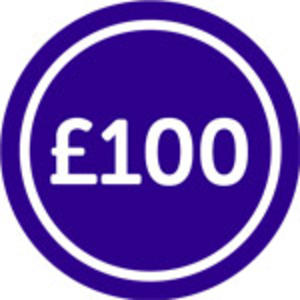 4 people giving £100 could help thousands of people through a very difficult time by giving them someone to talk to. £400 covers the cost of running Cancer Chat for one day.