You have signed up as a volunteer
Thanks for signing up to volunteer.
You'll get a confirmation email from us shortly confirming the events you've signed up to with information about what happens next.
Thanks to volunteers like you we are bringing forward the day when all cancers are cured. 
Your support is helping us raise funds for our lifesaving work and we simply couldn't do it without you. 
While you're waiting to hear back from us, why not find out about the contribution our volunteers make to our lifesaving work by watching this short video:
Want to speak to one of the Volunteering team? call our Supporter Services team on 0300 1231022.
Together we will beat cancer, thanks for making it sooner.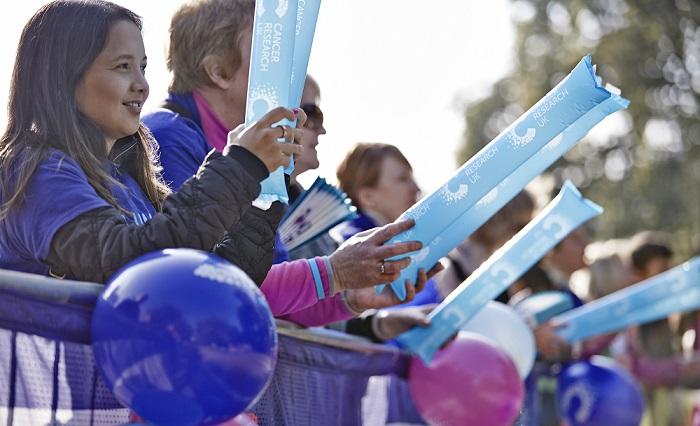 From marathons to fun runs, if you'd like to get involved even more we'd love to have your amazing support at our other events.