Scale Down Cancer
Restrict junk food price promotions in Scotland to aid the switch to healthier foods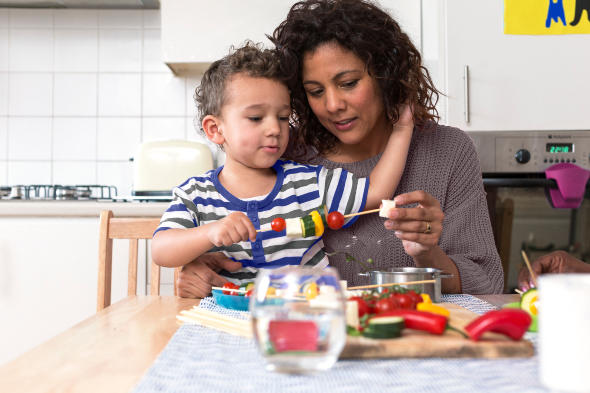 Preventing cancer saves lives. Make sure the Scottish Government helps families to have better healthier food choices through becoming a campaigner.
Why do we need to scale down cancer?
Nearly 40% of all calories consumed in Scotland are purchased as a result of junk food price promotions such as multi-buys, buy-one-get-one-free and 3 for 2 offers. In fact, 110 tonnes of sugar from unhealthy drinks and snacks are bought on special offer every day.
Obesity is one of the biggest preventable causes of cancer in the UK and Scotland's obesity levels are the worst of all 4 UK nations. 
Restricting junk food price promotions across Scotland could help people switch to healthier foods and reduce levels of obesity. 7 in 10 adults in Scotland already support banning supermarket promotions on unhealthy foods. 
We are calling on Members of the Scottish Parliament (MSPs) to introduce legislation restricting the price promotions of junk food in supermarkets and shops across Scotland.
Your support for restricting junk food price promotions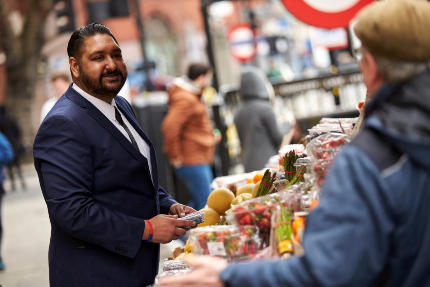 The Scottish public is already aware of the impact that price promotions have on their health. 9 in 10 parents believe supermarket promotions impact what they buy. 
Three quarters of Scottish parents would like to see the balance of promotions shifted towards healthier items. Two thirds of Scots support restrictions on multibuy promotions. 
You've campaigned tirelessly for 3 years now and been at the heart of the campaign since the start. As a result, in September 2019 the Scottish  Government announced it's intention to "bring forward a Bill on Restricting Foods Promotions" in its Programme for Government.  However, this still needs to become law before the Scottish elections in 2021. Campaign to make sure this happens.
Photo credit: World Obesity Federation