Build our understanding of cancer: our research strategy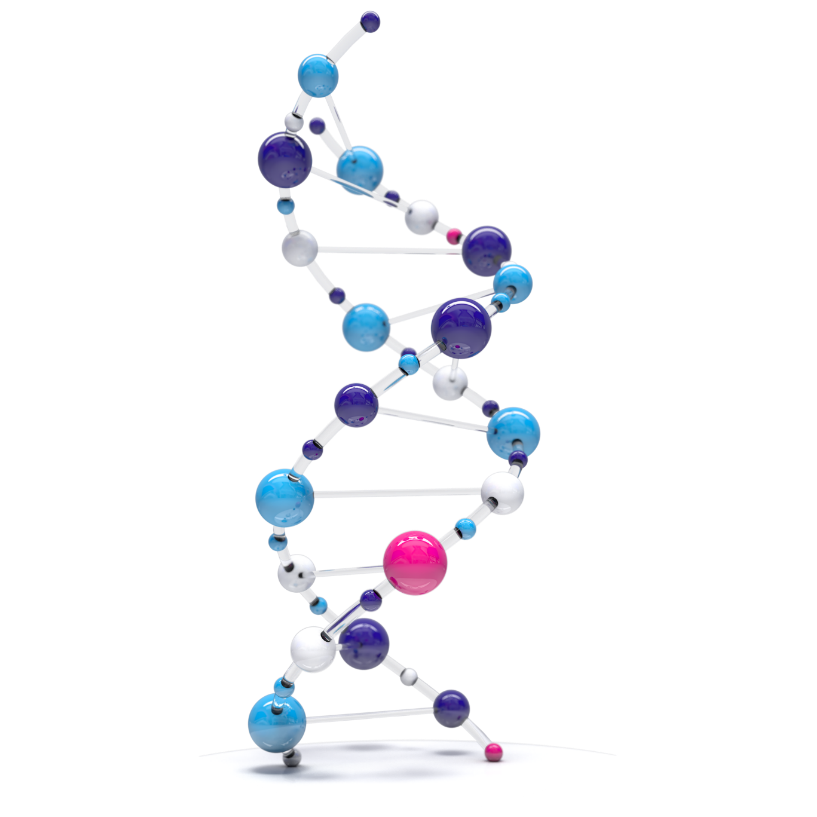 We need to deepen our understanding of the interplay of genes, proteins and the role of the immune system in cancer development and growth. This underpins almost everything we do, from the discovery and development of new therapeutics and diagnostics, to the design of new treatment and prevention strategies.
Cancer biology is an area of strength in the UK and, as the second largest funder of this type of research in the world, we are in an ideal position to drive innovation and progress.
We will continue to invest a significant proportion of our overall budget to strengthen this area. Over the past five years the balance of research we fund has shifted from the investigation of fundamental biological processes, towards more tumour-specific biology. We will continue to support this shift, funding research where there is a clear link to cancer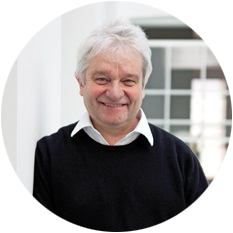 We have an unprecedented opportunity to place the UK at the forefront of global biomedical discovery and its translation into new treatments and technologies that benefit patients.
Professor Sir Paul Nurse, Director of the Francis Crick Institute
Opportunities for your research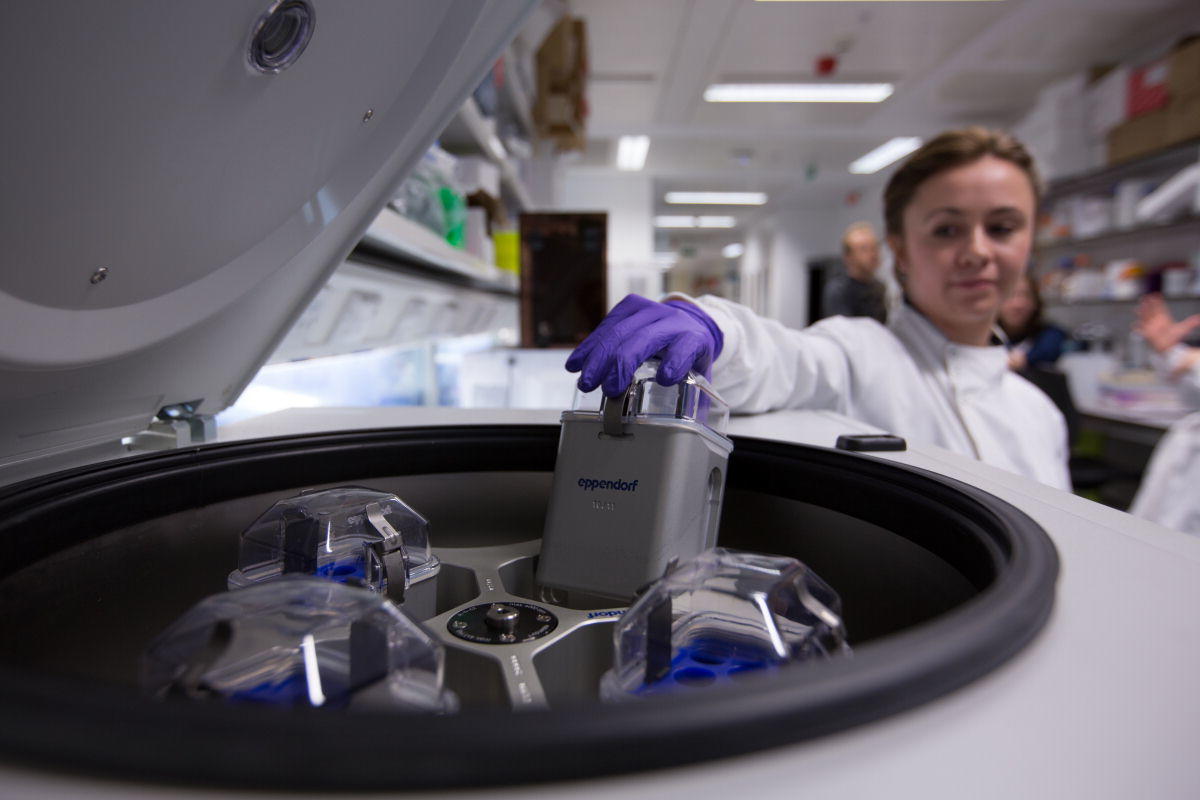 We have a number of funding schemes and other opportunities which could support your discovery research.
In our 2017 Progress Report, we review how we are accelerating research to achieve our ambitions, and the successes we have had so far. We've built on our strengths and continued to bring new perspectives into cancer research
We've launched eight new funding schemes to stimulate priority areas of research, and these have so far allocated over £140 million. We've more than doubled our spend on cancers with substantial unmet need, to £86 million in 2016/17. And we've invested across our UK-wide network of infrastructure, building capacity at our Centres and launching the new Francis Crick Institute, so that we continue to support an outstanding environment for research.