Our researcher prizes
Research Prizes
Our Research Prizes recognise and reward outstanding cancer research leaders. Our prizes honour those who have made exceptional advances, and nurture the next generation of research leaders.
Student Prizes
At Cancer Research UK we support the brightest minds throughout their training and careers. Our annual student prizes recognise the achievements of CRUK-funded PhD students.
The Pontecorvo Prize is awarded to the CRUK-funded student who has produced the best PhD thesis and made the most outstanding contribution to scientific knowledge in their field.
Engagement Prizes
At CRUK we know the value of public and patient engagement with the research that we fund. We know that to have an impact, the results of our work must reach patients and the public, fundraising supporters, and the next generation of scientists. We also appreciate the value of involving people affected by cancer in research. To give both public engagement and patient involvement the recognition they deserve, we award four prizes:
The Inspiring Leadership in Research Engagement Prize honours an individual and his/her team members who have demonstrated significant commitment to public engagement with science and have embedded a culture of public engagement within their institution or research group.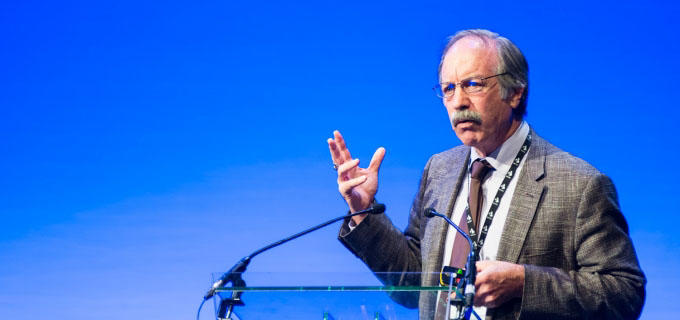 We have awarded three different Future Leaders Prizes to Dr Gerhardt Attard, Dr Simon Leedham and Dr Santiago Zelenay.
The prestigious Jane Wardle Prize went to Greg Rubin and our Translational Prize went to a team led by Charlie Swanton. Finally, we were treated to the Lifetime Achievement Prize plenary from Jack Cuzick.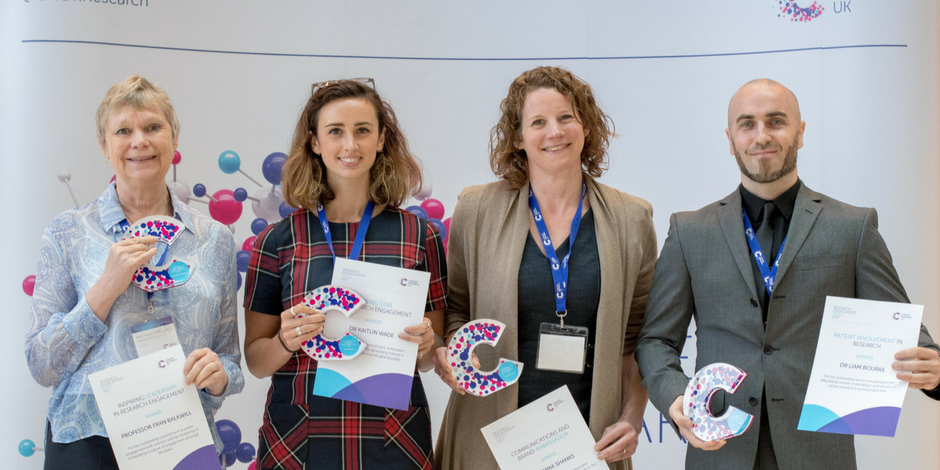 We've awarded our Research Engagement Prizes to four outstanding researchers, recognising their extraordinary commitment in actively engaging and involving the public and patients with science.
How to make a nomination
Nominations for our Research Prizes are open from November to March each year, and nominations for our Engagement Prizes are open from November to March biennially. Nominations for our Student Prize open in January and close in March each year.
Check the individual prizes webpages for details of eligibility, deadlines, and to download a nomination form.