Our policy on tobacco use cessation in health services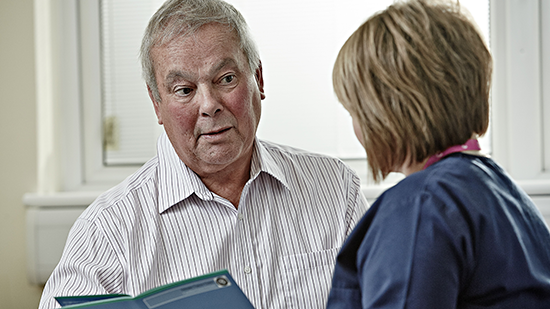 Contact us
Get in touch with our policy team to find out more information about our work and our policies
Tobacco use remains the biggest preventable cause of cancer in the UK and is also one of the biggest causes of all preventable illness and avoidable death. 
Tobacco is estimated to cost the NHS around £2.4 billion a year in England alone. To reduce the impact of tobacco across the UK, people must be supported to stop using tobacco. 
The health service has a critical role to play in supporting people to stop using tobacco. People who smoke or use other tobacco products pass through the health system more regularly. Supporting people in not using tobacco helps to prevent diseases from occurring. In many instances it is also an effective and cost-effective treatment for existing conditions. 
Cancer Research UK want to see community, primary and secondary health services across the UK routinely identify and treat people who smoke or use tobacco.