Our policy on other screening programmes
Coronavirus (COVID-19)
We have created a central resources hub for Health Professionals which hosts all of our CRUK resources and further materials to help with managing the pandemic. We are updating the information as guidance changes. There is also a page specifically for patients on our about cancer hub.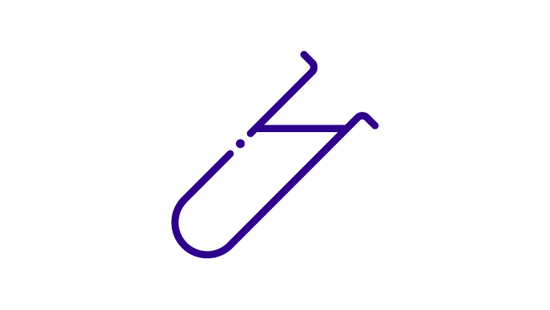 Contact us
Get in touch with our policy team to find out more information about our work and our policies.
Cancer Research UK is supportive of the national screening programmes for breast, bowel and cervical cancer. However, we do not recommend the introduction of national screening programmes for the following cancers, as the evidence to date has not shown they can reduce deaths from these cancers. We recommend ongoing review of the evidence by the UK National Screening Committee. 
Cancer Research UK does not recommend the introduction of national ovarian cancer screening programme.
The results from the 14-year UK Collaborative Trial on Ovarian Cancer Screening (UKCTOCS) were published in December 2015. The results did not show a reduction in deaths from ovarian cancer in the women taking part in screening. While UKCTOCS represents an important step in ovarian cancer research, the scientists behind the trial plan to add more to the evidence by following participants for a longer period of time.
Research so far has shown ovarian cancer screening also carries risk, including psychological distress and unnecessary surgery for women who do not have ovarian cancer. There also needs to be more research into the harms of ovarian cancer screening, so they can be weighed against any benefits shown by further research. We also need a fuller understanding of how ovarian cancer develops and progresses to help inform any future interventions.
Cancer Research UK does not recommend the introduction of national prostate cancer screening programmes with prostate specific antigen (PSA) testing. This is also the recommendation of the UK National Screening Committee as there is conflicting evidence as to whether prostate cancer screening with PSA testing reduces the chances of dying from prostate cancer.
Men should be given full information about the benefits and harms of the test, subsequent investigations and treatment in order to decide whether to have a test under the prostate cancer risk management programme.
Cancer Research UK supports the provision of high quality information for men requesting the test, through activities such as the NHS Prostate Cancer Risk Management programme. This will ensure that men can decide whether or not to have the test based on the available evidence about risks and benefits. Any man who requests a PSA test should be given the information and support to make informed decisions about all aspects of testing and treatment.​
Cancer Research UK does not support the introduction of a lung cancer screening programme for the general population or for smokers.
There is currently no reliable screening test that has been proven to reduce overall lung cancer mortality at a population level. There is evidence that lung cancer screening with spiral chest CT has potential to reduce deaths from the disease. However, serious harms associated with investigations following a positive screening result mean the benefits are outweighed. We are monitoring ongoing clinical trials and projects delivering lung tests.​
See CRUK's position on Targeted Lung Health Checks and lung screening