Own Your Tone
Coronavirus (COVID-19)
We know it's a worrying time for people with cancer. Please read our information about coronavirus and cancer alongside this page. If you have symptoms of cancer you should still contact your doctor and go to any appointments you have. Spotting cancer early means treatment is more likely to be successful.

This summer, embrace and own your natural skin tone and protect it from UV damage when the sun is strong. 
Three steps to #OwnYourTone this summer...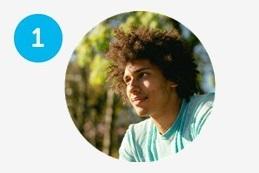 Spend time in the shade, especially between 11am and 3pm.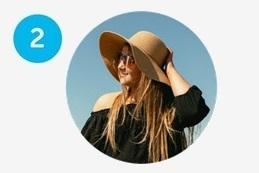 Cover up with clothes, a hat and sunglasses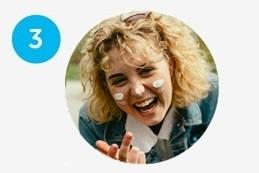 Use at least SPF15 and 4 stars. Use generously and apply regularly