Find the right tools to quit smoking
Quit smoking with the right tools for you
Giving up smoking completely is the best thing you can do for your health. For many people, stopping smoking can be tough, but the habit can be broken. Find the right tools for you and you're way more likely to give up for good.
Local Stop Smoking Service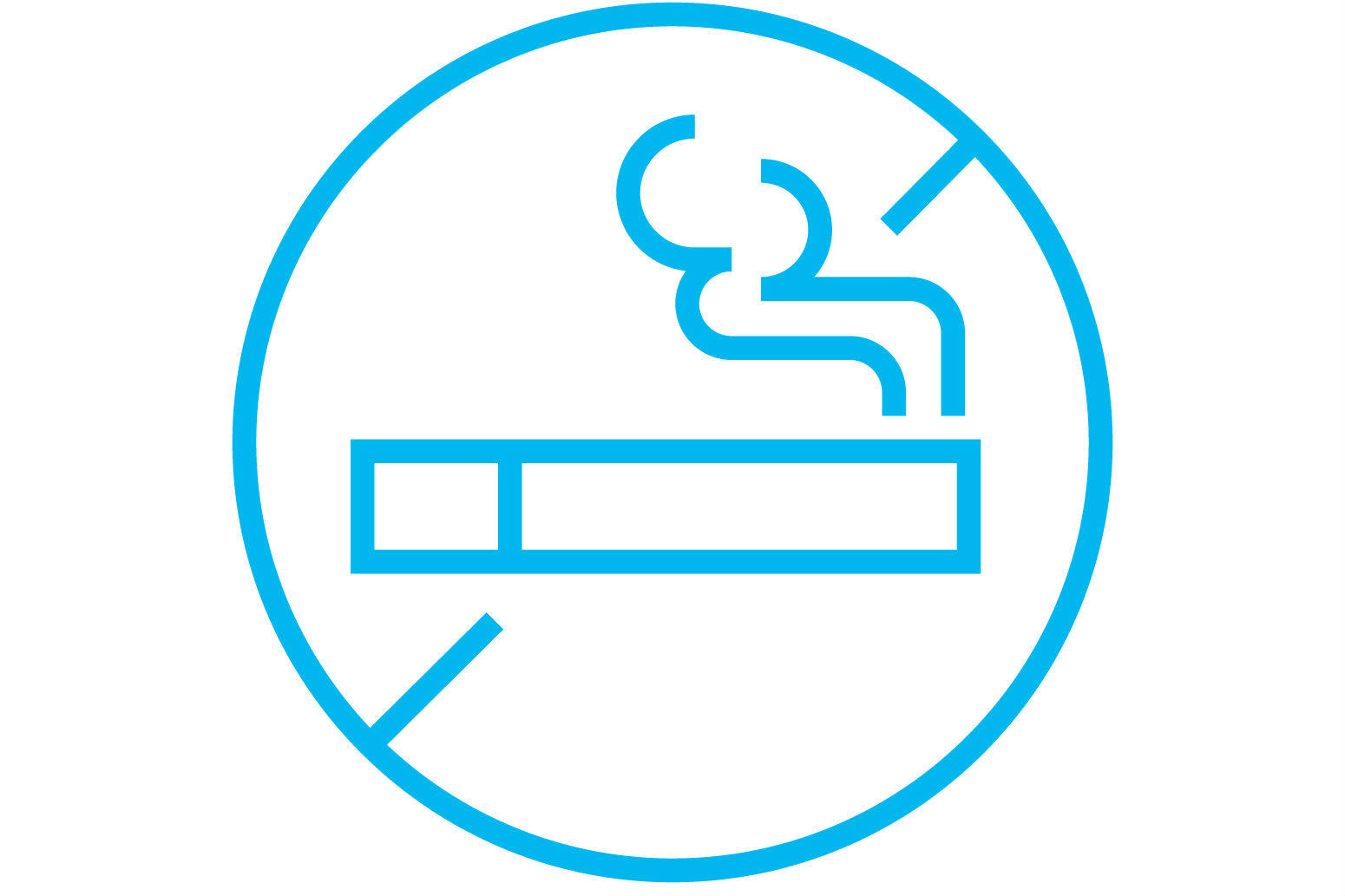 Local Stop Smoking Services provide free expert advice and medication, and you are around three times more likely to give up for good if you use them. 
GP guidance and prescribed medication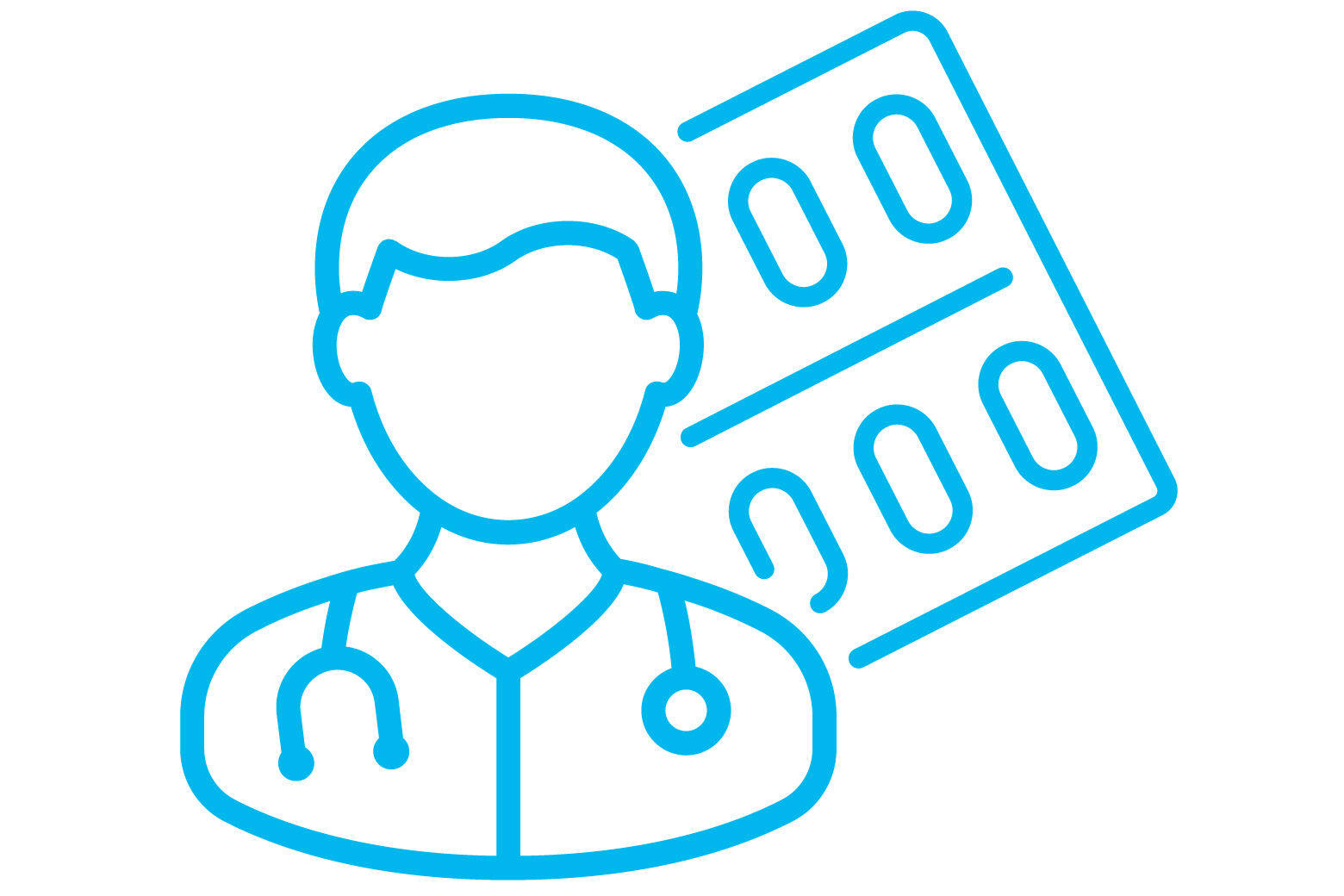 Support from your GP combined with prescribed medications like Champix or Zyban is one of the most effective ways to help you on your journey to quit smoking.
E-cigarettes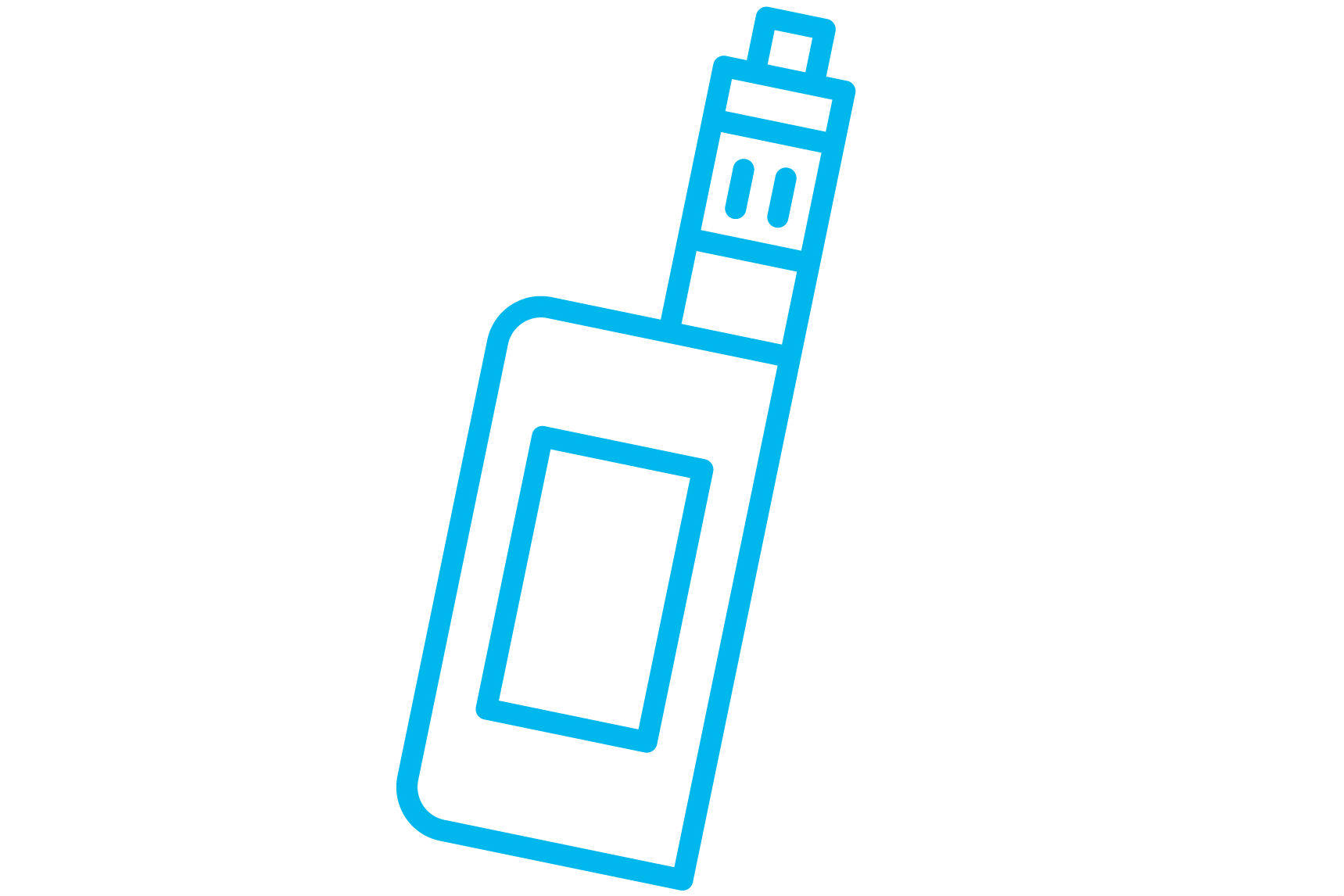 E-cigarettes, or vapes, help manage your nicotine cravings and are much less harmful than cigarettes. You are more likely to quit smoking using e-cigarettes than using will-power alone.