Leukaemia patient stories
Help us beat cancer sooner
Our life-saving work relies on the money you give us.
Donate now and together we can save more lives by beating cancer sooner.
Stories from leukaemia patients
Helping more people survive cancer is the aim of everything we do. Read stories from people who have been affected by leukaemia, and how research has made a difference to them.
Patients' stories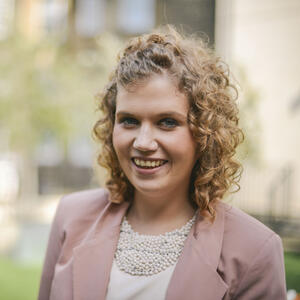 "I'm so proud of what I achieved"
Siwan from North Wales was diagnosed with lymphoblastic leukaemia at age 11. Despite being seriously ill, Siwan hasn't let her cancer experience stop her doing all the things she wanted to. "Inspired by my nurses, I wanted to train to be a haematology nurse so I can do my part to beat cancer sooner. Everyone said I wouldn't be able to cope at university and it was hard work – but I was so determined. I'm so proud of what I've achieved."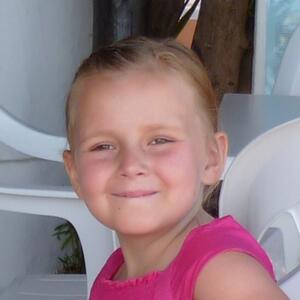 Katie from Glasgow was diagnosed with acute lymphoblastic leukaemia shortly after her third birthday, and took part in a Cancer Research UK clinical trial. Her Mum, Siobhan, says: "We believed that with the clinical trial Katie had the best chance of recovery. We would do it again to help other families and other children like Katie in the future. Without these trials, amazing new treatments may never be found."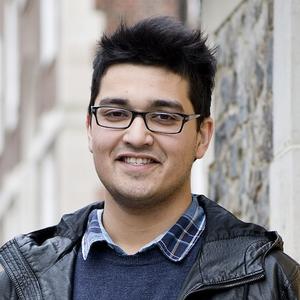 Inspired to become a lifeline
Kavil from London was diagnosed with acute lymphoblastic leukaemia when he was eight years old.He was inspired by his experience to study to be a pharmacist. "I want to be on the front line treating patients. The moment when you receive the medicine you need is so critical. All your hopes are in one little bottle. I want to be the person who meets patients and their families face-to-face to provide that lifeline they need."