Excellence in Research Programme education and networking event
Coronavirus (COVID-19)
Cancer Research UK supports GPs to deliver best practice. We have created a central resources hub for Health Professionals which hosts all of our CRUK resources and further materials to help with managing the pandemic. We are updating the information as guidance changes. There is also a page specifically for patients on our about cancer hub.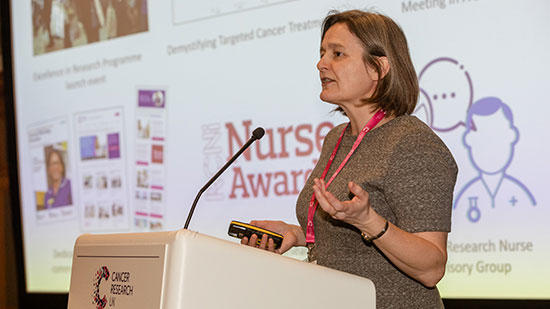 Stay up-to-date
Develop your skills and expertise, connect with clinical research nurse peers, and share knowledge and experience of clinical cancer trials and treatments.
Excellence in Research event 2020: Celebrating the impact of clinical research nurses delivering cancer trials
Thank you to everyone who attended our second Excellence in Research Programme event in Birmingham. We hope you enjoyed it, made new connections with peers from around the UK, and felt a sense of celebration and pride about your role and all that you do to improve outcomes for patients on cancer clinical trials.
Download materials from the day
Session slides
Attendee feedback
100% of attendees would recommend the event to a colleague
96% of respondents agreed the workshops allowed them to share ideas and good practice in clinical trial management
All respondents agreed that the event:
Supported their professional development
Was a good opportunity to connect and work with other clinical research nurses
Inspired them about their role and the work that they do
Attendee testimonials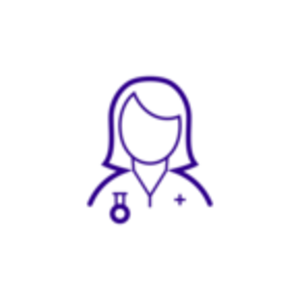 "Today has provided me with the opportunity to share experiences and ideas with other research nurses to enhance practice and patient care"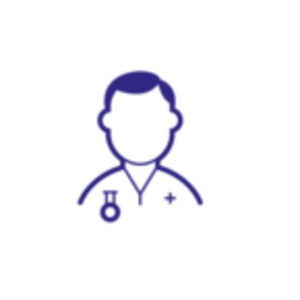 "I feel enthused to meet challenges and anticipate potential impact of new therapies/studies as a result of attending today"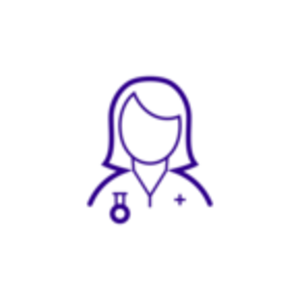 "The event was greatly organised, and all talks and workshops addressed useful, interesting topics"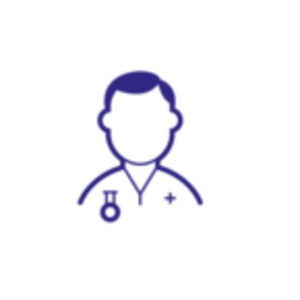 "Today has been very beneficial, and it has improved my knowledge and confidence in networking"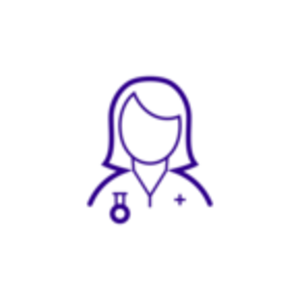 "I'm inspired to do more to promote the role of the research nurse in my local area"