ICBP Research Publications
Coronavirus (COVID-19)
We have created a central resources hub for Health Professionals which hosts all of our CRUK resources and further materials to help with managing the pandemic. We are updating the information as guidance changes. There is also a page specifically for patients on our about cancer hub.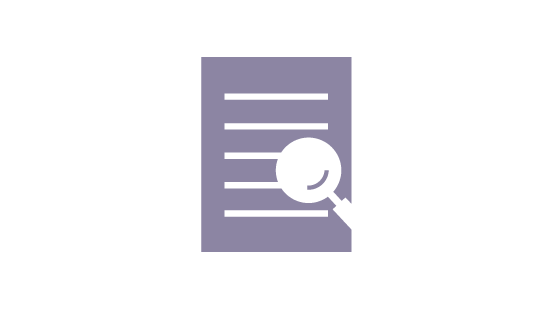 Contact the ICBP team
If you have any views or comments about the  partnership, we would like to hear from you.
The ICBP funds and produces high impact, peer reviewed publications. All published papers relating to the partnership are listed on this page, alongside a summary of the paper and a link to the original journal article.
We have to date published papers showing international cancer survival variation, differences in awareness and beliefs about cancer and the role of primary care in cancer diagnosis.
The ICBP encourages other researchers to maximise data collected by the ICBP to further unpick factors that may be causing this observed survival variation. If you would like to know more about what data is available, please contact the ICBP Programme Management team (icbp@cancer.org.uk).
You can also download a comprehensive list of the papers published using ICBP data:
| | |
| --- | --- |
| Join the conversation and follow @CRUKHCPs for news, updates and opinion. | |
See also