ICBP Transition Phase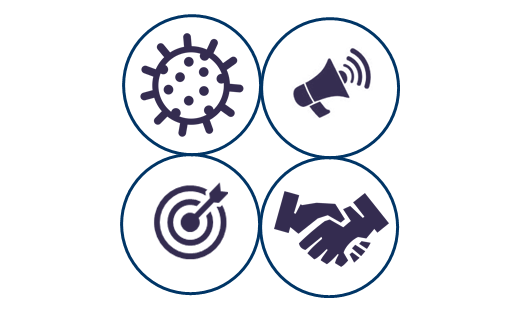 Contact the ICBP team
If you have any views or comments about the  partnership, we would like to hear from you.
The ICBP is in a two-year transition phase until March 2023. The partnership will be reflecting on the past 12 years of research and insights to continue to inform international efforts to improve cancer outcomes.
The transition phase will focus on 4 key workstreams: knowledge mobilisation, COVID-19 research, Networks and Phase 3 Scoping.  Phase 3 Scoping will be completed in conjunction with the outputs from the other transition phase modules outlined below, as well as key stakeholder consultation, to inform priority areas.
Deliver effective, relevant, and targeted knowledge mobilisation outputs.
Drawing from 12 years of ICBP data and evidence, the team is liaising with Programme Board members and key stakeholders to produce jurisdiction-specific bespoke materials to support in areas of policy and practice change. The resource page will be updated as materials (infographics, briefings, data reviews, etc.) are made available.
Commission research to collect intelligence on the impact of COVID-19 on international cancer services and outcomes
The ICBP is in a unique position to build understanding of the international impact of COVID-19 on cancer services and outcomes. The ICBP have commissioned two research projects to work collaboratively to provide evidence-based health policy insights to support mitigation strategies posed by COVID-19 and other future pandemics.
IARC, led by principal investigator Isabelle Soerjamataram, will be assessing the incidence of breast, colon and rectal, ovarian and lung cancer before and during the COVID-19 pandemic, estimating indirect impacts by comparing observed to expected numbers. The team will also be assessing the distribution of cases by stage at diagnosis before and during the COVID-19 pandemic.
The Daffodil Centre, led by principal investigator Karen Canfell, will be using a mixed-methods study design to understand the impact of COVID-19 on cancer services and policies in ICBP jurisdictions through collating policies and practices implemented between 2020 – 2021 in response to COVID-19. The team will also review and evaluate recovery strategies. Click here for the full Daffodil Centre research list.
As this work progresses, look forward to updates here.
Create networks with clinical, academic, and policy insights
The ICBP is in a unique position to bring together clinicians, academics, policy makers and data experts from across its partner jurisdictions to facilitate discussions and explore ICBP priority areas.
The ICBP is creating networks to inform international cancer policy and clinical practice, and to support localised knowledge mobilisation. This section will be updated as activities progress for each of our networks.
Lung Network
This network will host a forum to addresses previous ICBP work showing that partner countries are in very different places regarding support for, and implementation of lung cancer screening. Service providers and key policy colleagues involved in decision-making and development of lung screening implementation strategies will discuss and share lessons learned.
Cancer Intelligence and Data Infrastructure Network
This network has been formed to consider how we can build a resilient and sustainable approach to international benchmarking. The ICBP has demonstrated the value of international collaboration but has also highlighted significant barriers, both in terms of data harmonisation and through cost and logistics. This network will discuss potential methodologies for the future.
Inequalities Network
This network will bring together experts and key decision-makers to share knowledge, best practice, and learnings in inequalities strategy implementation. Network members will also uniquely collaborate with other networks to provide inequalities insights and knowledge translation support
Oesophageal and Gastric Cancer Site Deep Dive
The Oesophageal and Gastric network is currently paused, work will commence later this year. Watch this space to find out more, including how you can get involved.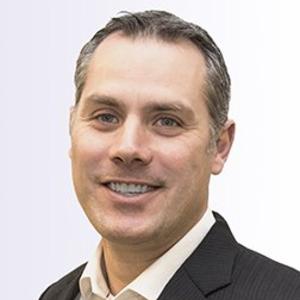 Lung Cancer kills more people than breast, prostate and colon combined. Lung Cancer Screening offers the best evidence based way to dramatically lessen that burden. Internationally we are collectively helping to build these programs to radically improve the course of lung cancer patients. This event highlights that collective wisdom and leverages it to all its effect. I look forward to watching the fruits of this labour change the landscape of lung cancer.
Christian Finley, Professor, Departments of Surgery, Expert Lead, Canadian Partnership Against Cancer. Clinical Lead, Ontario Lung Cancer Screening Program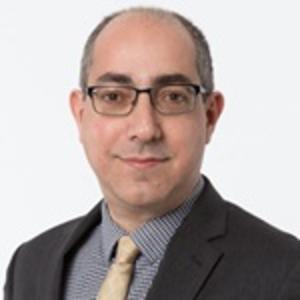 CIDI Programme Board Sponsor
I'm a Vice President with the Canadian Partnership Against Cancer (CPAC) and have represented Canada on the ICBP Programme Board since 2020.  For many years before that, I led the System Performance and Analytics teams at CPAC whose role included coordinating ICBP related data collection and analysis activities for Canadian jurisdictions.  More recently with ICBP, I've taken on the role of Program Board Sponsor for the Cancer Intelligence and Data Infrastructure (CIDI) Network whose mandate is to to convene experts from across the ICBP to identify how we can build more innovative and sustainable data collection and analysis infrastructure for international comparisons.  The ICBP has already proven its value in helping to identify and examine variations in cancer outcomes between peer country systems.  I'm looking forward to elevating this value further through the production and dissemination of more timely, relevant and actionable knowledge that directly informs improvements in cancer care policies and practices in partner jurisdictions.
Rami Rahal, Vice President, Cancer Partnership Against Cancer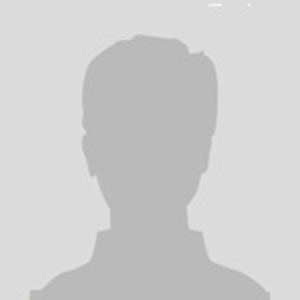 I'm a public health physician who's spent most of my consultant career working on cancer intelligence – informing improvements in primary prevention and quality of care for cancer. It's a mixture of epidemiology, statistics and public health medicine.
I've been aware for many years of the influence that the ICBP has had on cancer control policy in the UK and I've more recently been involved in drafting publications. I'm co-chairing the new Cancer Intelligence and Data Infrastructure Network.
David S Morrison, Director of the Scottish Cancer Registry, Public Health Scotland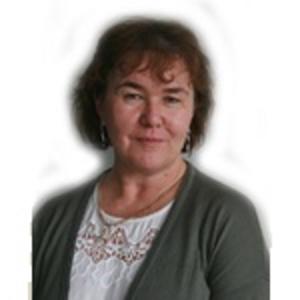 My involvement is relatively new in ICBP although our state has been a  partner for quite a few years. There have been great benefits to our cancer control agenda with the opportunity to understand how we compare across jurisdictions and learn from others experience.
We have participated in many of the past projects and use the international comparisons in our routine presentations. These show the cascade of how we compare internationally, followed by how we compare at a state level and we then include our local data of how we sit across our districts. This informs some of our quality improvement activities. We are always keen to look towards other areas for insights into how we may improve our programs and activities.
I look forward to continuing to learn how the cancer services in  other countries are recovering following the last few years through the pandemic, and to explore the potential for future projects that aim to highlight and address areas of inequity.
Shelley Rushton, Director of Cancer Services and Information, Cancer Institute New South Wales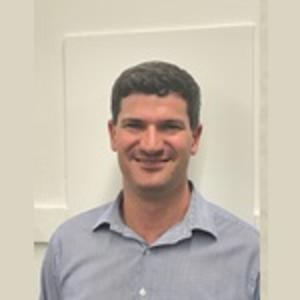 Within my role at the Western Australia Department of Health I have been very enthusiastic in supporting ICBP projects since the Survmark-2 module. Our ongoing collaboration and partnership with the ICBP project recognises and highlights favourable cancer outcomes for patients in our jurisdiction and is reflective of our excellent health system and the clinicians supporting it.
Articles published by ICBP have helped shape projects such as the collection of stage at diagnosis in the registry and assisted in articulating benefits collecting and linking data points along the screening, diagnostic, treatments and survivorship patient continuum. System improvement in data collection will enable participation in deeper dive studies and further understand where and why variation exists in reported cancer outcomes.

Western Australia has been relatively unscathed by the COVID-19 pandemic and now maintains one of the highest vaccination rates in the world and I am interested to engage with the COVID study to understand what impact the pandemic had on cancer diagnoses in WA relative to other participating jurisdictions.
Richard Trevithick, Principal Data Management Officer and Data Custodian for the Western Australian Cancer Registry.