Ways to shop
Find your local shop
1000s of items hit our shelves and rails every day. Every item sold is helping fund our life-saving research.
There are nearly 600 Cancer Research UK shops across the country, from high streets to out-of-town superstores.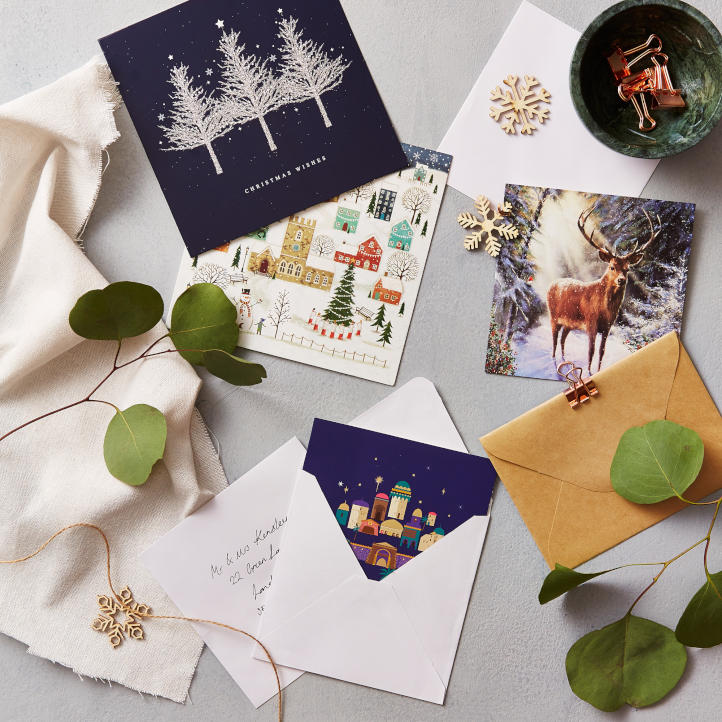 Whether you're looking for something traditional, or want to jump in to the rustic luxe trend, visit our shops and get Christmas wrapped up.
Plus, the profits from your purchase go back into cancer research so you will be sharing something more meaningful this festive season.