Gifts in Wills are beating cancer for future generations​
We've been at the heart of change, funding research into early diagnosis and helping develop better treatments for the disease. Cancer death rates have decreased by 16% in the UK since we were founded 20 years ago.
Gifts in Wills allow us to continue driving progress, making discoveries and bringing hope to those affected by cancer.
Pledge to drive discoveries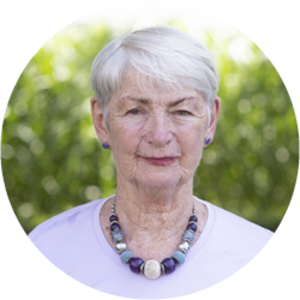 "After treatment of chemotherapy, I was given Rituximab to treat my cancer. It has shrunk my cancer and caused it to be slower growing. I thought I was going to lose my life, but that drug has given me my life back. I want to make a legacy to Cancer Research UK to give other people the same chance I have had to live and with a better quality of life."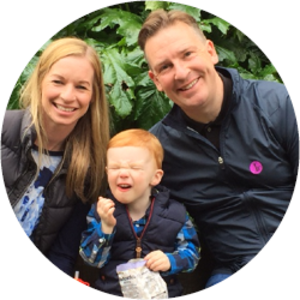 "I was 34 when I was diagnosed with chronic myeloid leukaemia and immediately prescribed a drug called Glivec. I am so grateful to Cancer Research UK – they carried out the early genetics work that underpinned the development of Glivec. I have recently celebrated 15 years since my diagnosis and now have a lovely son called Freddie. I have benefitted from past research and by leaving a gift in my Will I can support future discoveries."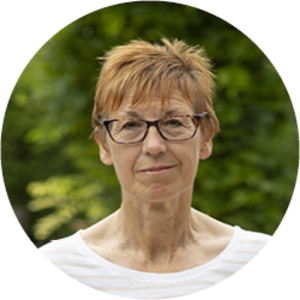 "I've seen directly the benefits of cancer research. My late husband was involved in a clinical trial of a drug developed by Cancer Research UK scientists, which greatly improved his quality of life and gave him longer with us. This drug is now available to other men in his situation, so they can benefit too. I pledge so more couples are together for longer."
Progress made possible by our life-saving research
Thanks to funding, our work has contributed to more than 50 cancer drugs in use today. In the UK, these treat more than 125,000 people a year on the NHS – in England, that's 3 in 4 patients who receive cancer drugs on the NHS. More than 20 appear on the World Health Organisation's drugs list of 'Essential Medicines,' having an extraordinary impact for millions worldwide.  
In 2021, research we funded showed for the first time that the UK HPV vaccine programme works and will save lives. The vaccine is shown to dramatically reduce cervical cancer rates by 87% in women in their 20s who were offered it at age 12 to 13, preventing around 450 cases of cervical cancer in England since the programme launched in 2008.
Our scientists have played key roles in improving breast cancer survival, from the improvement of the breast screening programme to the development of important breast cancer drugs such as Herceptin. Now almost 8 in 10 women will survive their disease for at least 10 years – an incredible achievement that wouldn't be possible without supporters.