Bobby Moore Fund
Bobby Moore Fund
Our purpose is simple. Together we will beat bowel cancer
Bobby Moore was just 51 years old when he died. Shortly after his death in 1993, Bobby's widow Stephanie Moore MBE set up the Bobby Moore Fund as a restricted fund of Cancer Research UK to fund pioneering bowel cancer research.
Since Bobby's death, the generosity of our supporters has enabled us to raise over £27 million and mortality rates for bowel cancer have fallen by more than 30%.
But sadly the disease still kills 44 people in the UK every day, showing we still have a long way to go to achieve our goal of tackling bowel cancer.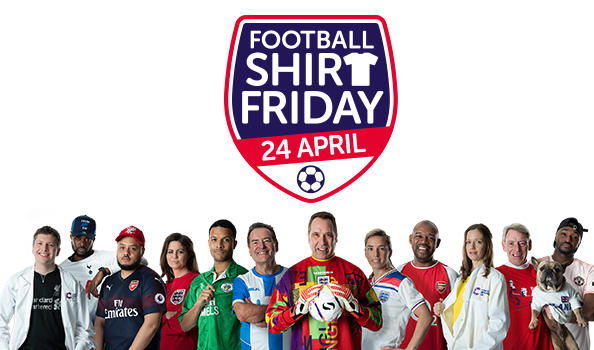 Football Shirt Friday 
Regrettably, in light of the COVID-19 (coronavirus) outbreak, we've made the decision to postpone this year's Football Shirt Friday which was due to take place on 24 April. We'll update you all as soon as we have a new date, and we hope to see you all proudly wearing your football shirts later in the year!
Together we will beat bowel cancer
Despite Football Shirt Friday being postponed, April is still Bowel Cancer Awareness month and we remain tirelessly committed to tackling bowel cancer.
Undoubtedly, this crisis will have an economic impact on our fundraising. We receive no government support for our research, so we are entirely reliant on the generous support of people like you.
London Celebrity Sports Quiz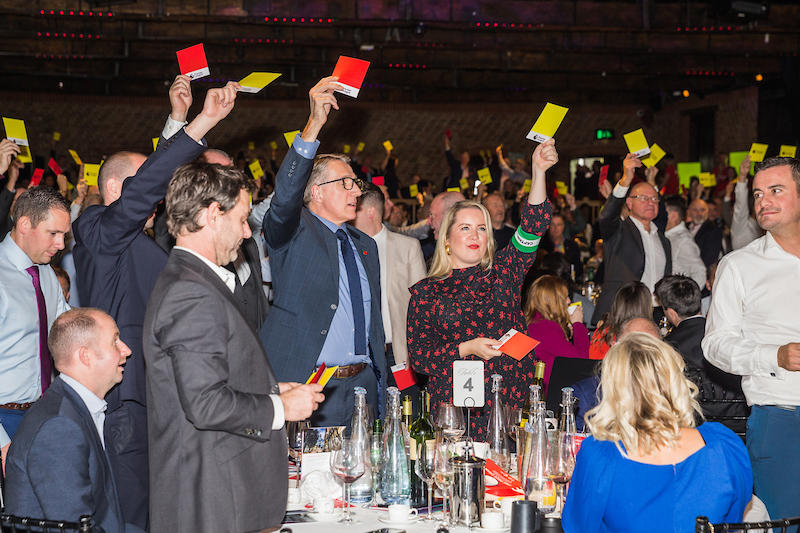 Gather your team and tackle the UK's largest interactive sports quiz alongside some of the biggest names in sport.
Previous hosts have included Jeff Stelling, Dan Walker, Clare Balding OBE & Steve Cram CBE
Date: Thursday 5 November 2020
Location: The Brewery, Chiswell Street, London, EC1Y 4SD