Statement of intent for early detection research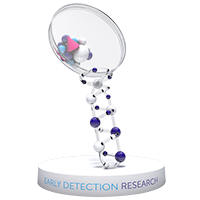 We've made early detection a strategic priority at an exciting time for this nascent field. Our Statement of Intent outlines the approach we're taking to help the field establish a mature and sustainable community, and realise its full potential to transform how and when cancers are detected and diagnosed.
We're much more than just a funder of research, and we're raising the profile of early detection through conferences, networking events, research innovation workshops and infrastructure investments. So whether you're established in the field, or contemplating whether early detection is the next step in your research career, we can provide the support you need.
Why we've prioritised early detection research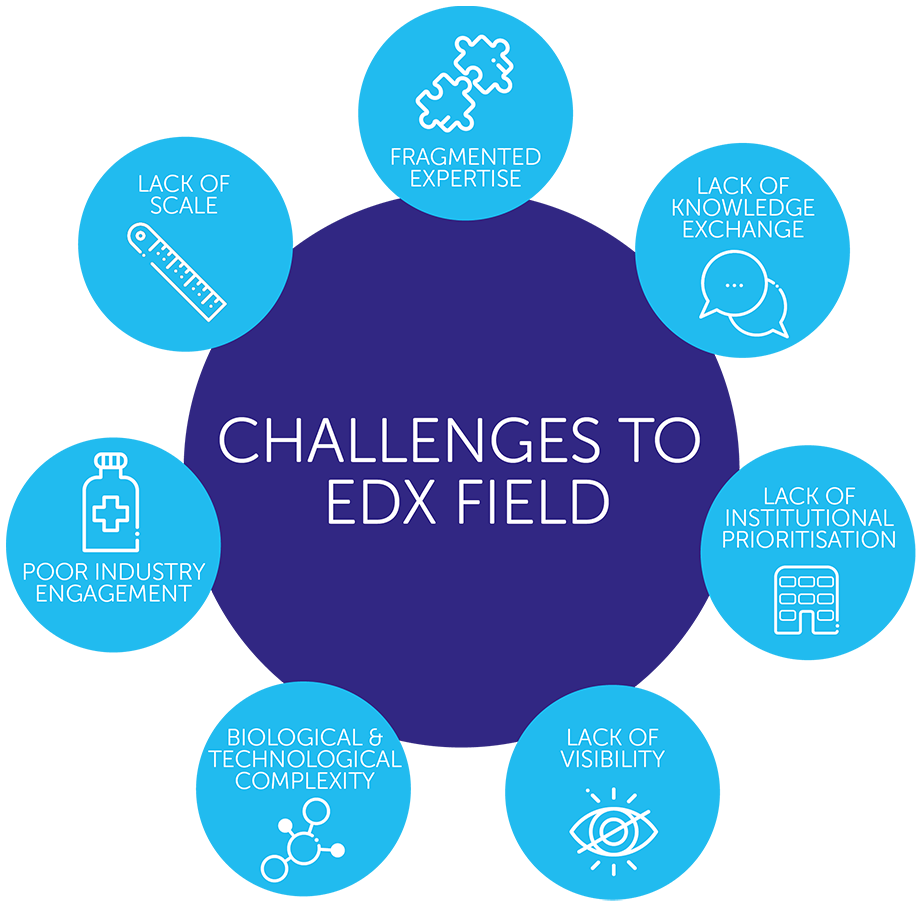 In our 2014 Research Strategy, we set out our ambition to see 3 in 4 people with cancer surviving the disease by 2034. Earlier diagnosis offers the greatest potential to do this.
We've now broken this down into two challenges: early detection research, which seeks to advance the science and technology that enables us to detect cancer; and early diagnosis research, which seeks to understand and implement interventions in population and healthcare policy contexts.
With technological revolutions underway in areas including sensors, sequencing, and big data, early detection research is a field filled with potential. Our mission is to help this community overcome the challenges it faces as it grows and matures.
Derived from extensive consultation across the early detection and diagnosis ecosystem, the Early Detection and Diagnosis of Cancer Roadmap aims to unite fragmented efforts across the UK to drive progress in early detection and diagnosis. We're calling on everyone from researchers and industry, to regulators, the NHS and the public, to combine efforts to realise a future where early detection and diagnosis is a routine reality.