CRUK International Symposium on Oesophageal Cancer 2019
Our third International Symposium on Oesophageal Cancer is a unique opportunity to unite basic biologists, translational scientists and clinicians working on both adenocarcinoma and squamous cell carcinoma of the oesophagus. We also invite scientists not currently in the field to join us to learn more about this challenging disease.
Insights from genomic analyses, coupled with the development of novel model systems, are bringing oesophageal cancer research out of the shadows, revealing a complex and intriguing malady. Whether you're an early-career research or an established PI, this arena is ripe with opportunity and the potential to have real impact on survival.
You will be hearing from an international group of expert speakers who'll be discussing their latest research and insights on the future of the field. The programme has been designed to give you the opportunity to be part of the conversation, with panel discussions after each session. You will also have fantastic networking opportunities with all our attendees, which we hope will lead to cross-sector collaborations.
Monday 29 and Tuesday 30 April 2019
Fee
Registration £300 (students £200)
The symposium will bring together world experts across a range of disciplines to discuss the latest advances and to debate the current challenges in oesophageal cancer research. We are keen to create a workshop atmosphere, providing plenty of opportunity for networking and sharing of expertise across disciplines. On behalf of the Scientific Committee and Cancer Research UK we look forward to seeing you in London.
Prof Rebecca Fitzgerald, Scientific Committee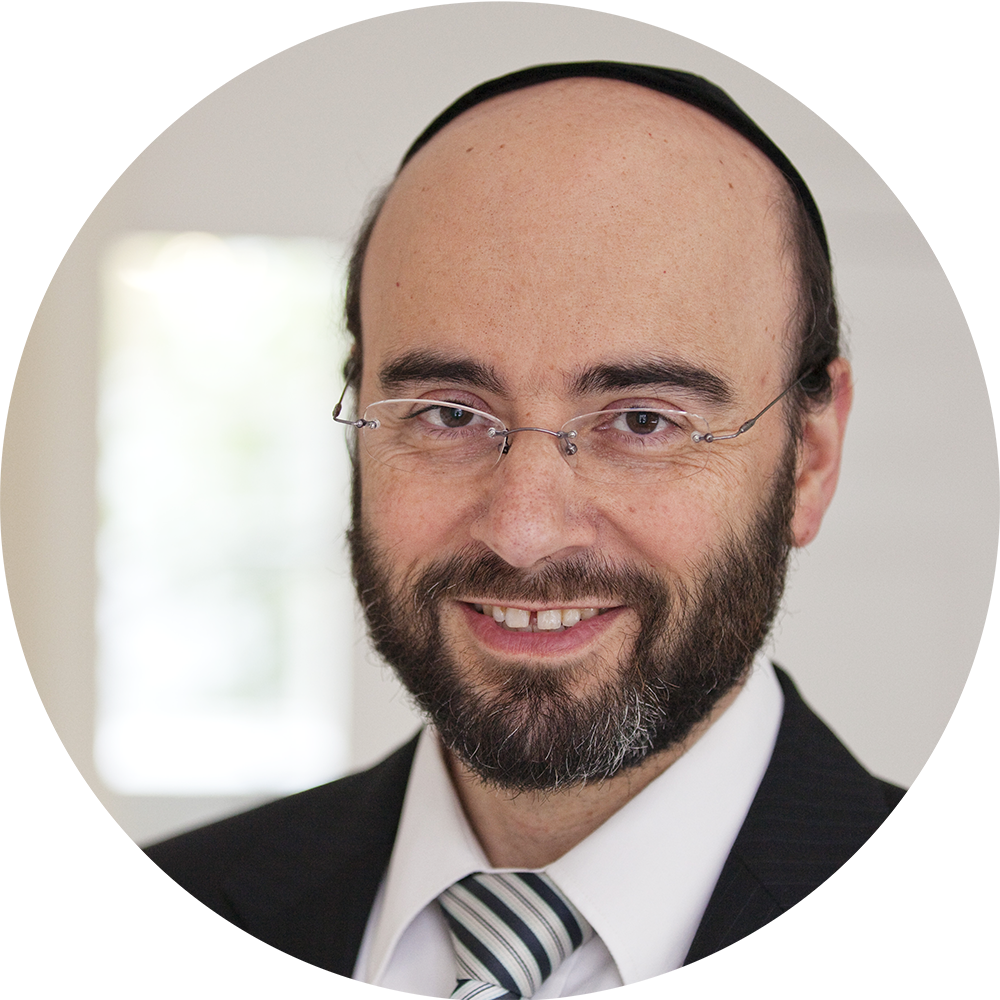 There's so much we don't know about oesophageal cancer, the field has something to offer everyone – regardless of research speciality or career stage. Our scientific programme reflects the broad spectrum of expertise we need to make progress for patients and I'm looking forward to what will be a thought-provoking and exciting event.
Prof Laurence Lovat, Scientific Committee
Research opportunities in oesophageal cancer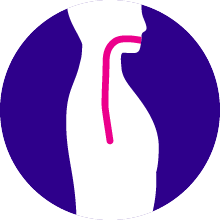 Survival rates for oesophageal cancer have barely moved in decades, which is why we've made it a strategic priority. We have a broad range of funding opportunities for researchers wanting to focus on the disease.