Oesophageal Cancer Symposium 2019: Speakers
Our scientific programme features presentations, workshops and our Future Leaders session from world-leading oesophageal cancer researchers, and experts from allied disciplines. There will also be plenty of opportunities to network.
Full details of our line up will be announced soon.
Research opportunities in oesophageal cancer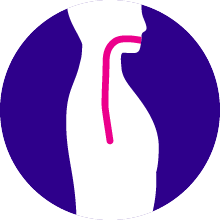 Survival rates for oesophageal cancer have barely moved in decades, which is why we've made it a strategic priority. We have a broad range of funding opportunities for researchers wanting to focus on the disease.