Oesophageal Cancer Symposium 2019: Conference programme
The themes of the 2019 conference will include: 
How should we approach the global epidemic of oesophageal cancer?
What are the cellular and molecular drivers of Barrett's and OAC?
How can we build a more robust translational pipeline?
How can biology drive the development of new therapies?
How can we exploit the tumour microenvironment?
How can early detection and prevention strategies be improved?
Full details of the programme will be published here soon
Research opportunities in oesophageal cancer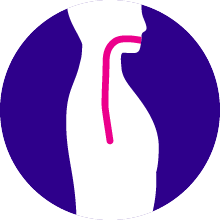 Survival rates for oesophageal cancer have barely moved in decades, which is why we've made it a strategic priority. We have a broad range of funding opportunities for researchers wanting to focus on the disease.