Researchfish at CRUK
We use Researchfish to capture the outputs and impacts of the research we fund.
Researchfish helps us understand the outputs of your research, and gives us the information we need to formulate effective strategies to support world-class research. It also helps us to communicate the impact your research is having and the progress we are making in bringing forward the day when all cancers are cured.
Researchfish and why we use it
Researchfish is an online system developed specifically for collecting research outputs, used by hundreds of other funding organisations. It provides us with vital information about the impact of our research, ensuring we have a comprehensive picture of the outputs from our entire research portfolio.
Development of Researchfish is governed by a steering board made up of members of subscribing funders and host institutions. They recommend changes to improve the data collected and make the system simpler for all users, including re-using data already entered into university systems, and enabling researchers to enter outputs against multiple awards where appropriate.
Who this affects
We require an annual Researchfish submission from all our eligible researchers, including Group Leaders at our Institutes, for the duration of an award and for three years after an award has ended.
Researchfish reporting requirements will be detailed in your Grant Award Letter. Exceptions may be possible where agreed with us, for example, for researchers on parental leave. To discuss individual circumstances, please contact us on researchoutcomes@cancer.org.uk.
What you will need to do
We will notify researchers via email when your CRUK grant has been added to the system and provide more information on how to activate your Researchfish account. Once your Researchfish account is activated, you can start adding outputs and attributing these to your CRUK award(s).
Research outputs
Researchfish allows us to capture all outputs from your CRUK-funded research. These can range from publications, collaborations, engagement activities, influence on policy, and more. Please ensure you read through the question set and report all outputs in the relevant section. In general, you should include any outputs which you want us, as a funder, to know about.
Submission period
Remember, you can access and update your Researchfish account throughout the year in order to reduce the reporting burden during the submission period. It is also possible for you to set up delegates to add, edit or delete entries on your behalf. However, only the grant holder can submit the Researchfish report. You must validate the data supplied and click 'Submit' on the Submission tab within the designated submission period.
The next CRUK submission period is 1 February–11 March 2021.
Condition of grant 
Researchfish submission is mandatory and is a condition of your grant, reflected in our grant Terms and Conditions.
As final reports have been removed for most awards, final payment on a grant will now be linked solely to submission of the Financial Reconciliation. Some exceptions will apply, and you should refer to your Grant Award Letter for details of specific reporting requirements for your CRUK award.
Failure to comply with a valid annual Researchfish submission will result in us withholding payments to your host institution as detailed in our grant conditions and Researchfish policy.
How we will use Researchfish data
Researchfish data is vital to us in a variety of ways. It allows us to advocate in an informed way about the value of the research we fund. By providing us with bulk data about the progress our scientists are making towards curing cancer, Researchfish data helps us be accountable to our supporters. At an organisational level, the data gives us detailed information which we can analyse and to understand what works in terms of our funding strategy – and gives us the opportunity to change what doesn't. Lastly, the Researchfish data enables us to allocate funding in the most effective way at the overall level through different funding schemes and ways of funding.
Assessing our strategic impact
We have stated that we want to accelerate the pace of progress in cancer research, so that within 20 years three in four people will survive their cancer diagnosis for ten years or more. To understand and demonstrate how we have contributed to this progression, we need to collect consistent information over long periods of time. Researchfish will help us do this by providing us with a big picture of how cancer research is progressing as a result of our funding.
Our wider impact
CRUK-funded researchers conduct outstanding scientific research - but we know you do much more than that. Researchfish allows us to capture the broader impact of your work, from public engagement activities, influence on policy, medical practice to awards and recognition. Knowing this, we can demonstrate that we are funding not only leaders in cancer research, but researchers whose work has implications far beyond the laboratory.
Next deadline
The next submission period opens 1 February and closes 11 March 2021.
Useful documents
For more information about Researchfish: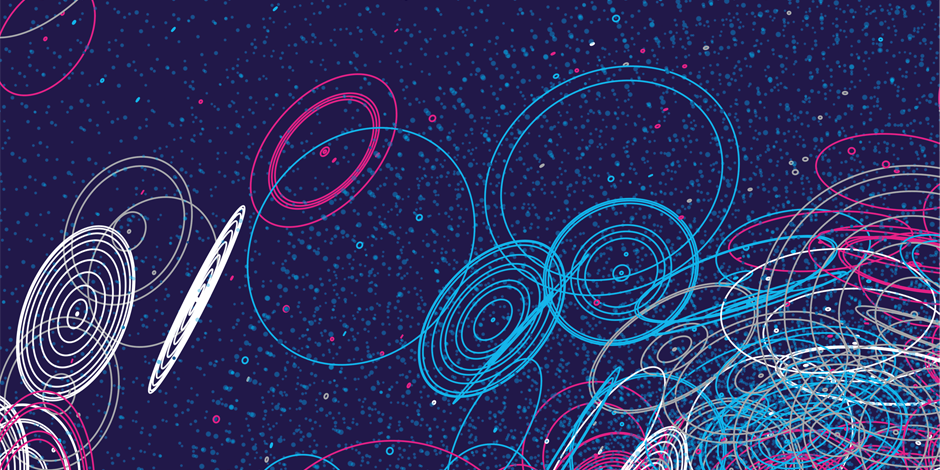 Evaluating the broader societal impact of research is increasingly important. But what is the best way to do this? And how can we work together to ensure we know our research has the greatest possible impact?