Researchfish at CRUK
We use Researchfish to capture the outputs and impacts of the research we fund.
We have a responsibility to our supporters to demonstrate the results of their donations, and it is crucial that we monitor outcomes in order to plan our research strategy and meet the aims of the charity. Researchfish enables us to understand and communicate the impact your research is having and the progress we are making in bringing forward the day when all cancers are cured.
Next deadline
The next submission period opens 4 February and closes 14 March 2019.
Useful documents
For more information about Researchfish: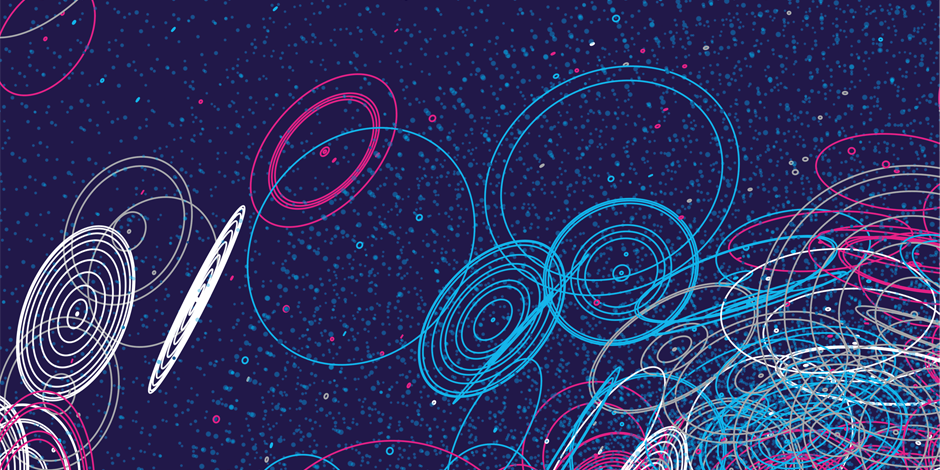 Evaluating the broader societal impact of research is increasingly important. But what is the best way to do this? And how can we work together to ensure we know our research has the greatest possible impact?