Practical guidance for researchers on writing data sharing plans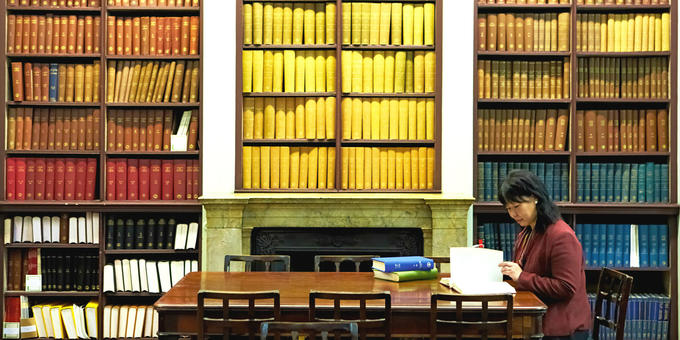 When you apply for a CRUK grant, we ask you to fill in a data sharing plan. These are some of the issues you may wish to consider as you complete this plan, and then as you seek to implement the planned activities in the course of your research.
This guidance should be read in conjunction with our policy on data sharing, which sets out our high-level expectations with which grantholders must comply. In this guidance, "data" means quantitative or qualitative information generated in the course of research, which could take the form of datasets, code and software, images or data generated through analysis of samples or biological materials.
Contact us
We would be grateful for any comments and feedback to help improve this guidance.
Download subject-specific guidance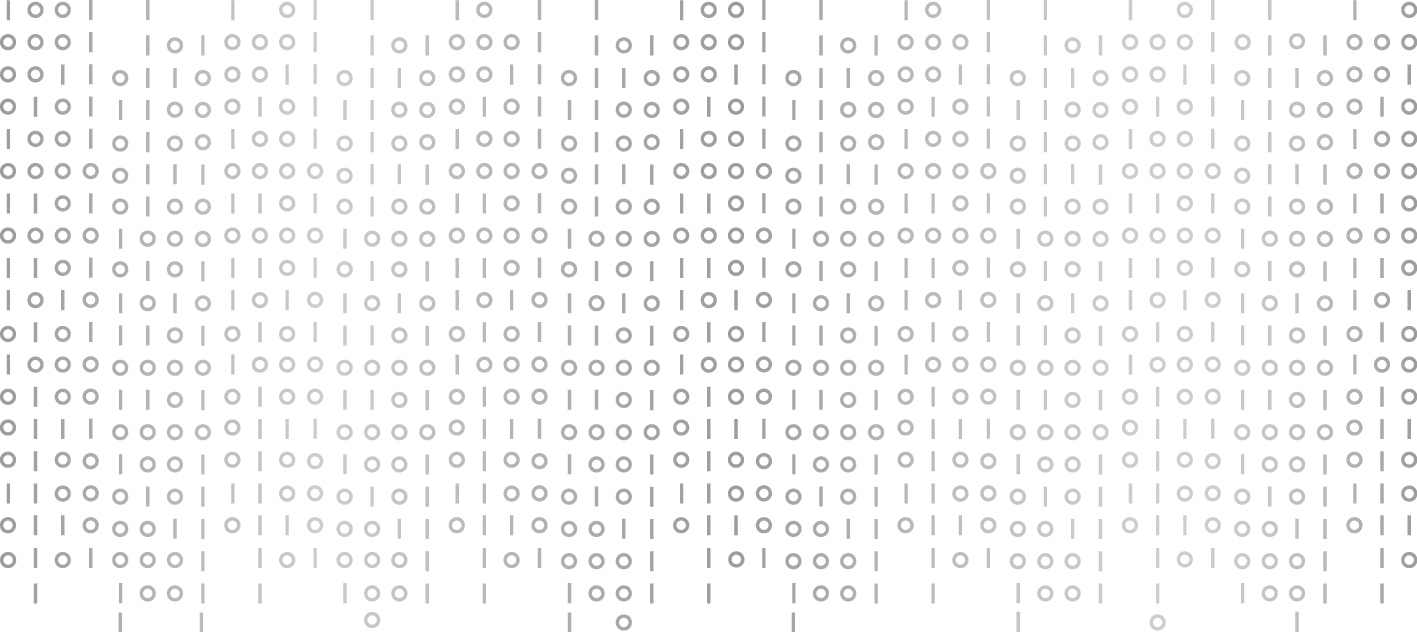 We caught up with three of our researchers to find out why they've placed data sharing at the heart of their research programmes.