Professor of biochemistry - Gerard Evan
Gerard Evan is Sir William Dunn Professor and Head of the Department of Biochemistry, University of Cambridge, and a member of one of our funding committees. Here he gives advice on making a successful funding application.
| | | |
| --- | --- | --- |
| ​ | Funding scheme | |
| | Awarding committee | |
| ​ | Career level | Professor |
| | Research area | Cancer biology |
| | Year awarded | 2010 |
| | Funding length | 5 years |
| | Location | University of Cambridge |
How do you decide which grants to apply for?
Basis of decision: Identify appropriate funding source and define scope and breadth of proposal (programme versus project). My major programme involves making multiple, novel mouse models with switchable oncogenes and tumour suppressors so requires a lot of person power (3 post docs, plus an animal tech).
In terms of bureaucracy, what are the most time-consuming steps in submitting a grant?
Writing takes the most time, but this is a useful exercise. Compared with the USA, grants in the UK are smaller, more idea-driven (less preliminary data required) and there are more varied funding sources to apply to.
Get your application read by several successful PIs and wear a raincoat and galoshes when you get the feedback. Don't take any criticism personally.
How do you deal with complex things, like costings and ethical approval?
Ethical approval for me is part and parcel of doing animal experiments and comes along with the license applications. Costings are not so hard to work out – they are based on our lab's own historical data and guidelines provided by CRUK. For new investigators, getting rough figures is easy – just ask someone with a grant.
What makes a successful grant?
The single most important factor is having a good question or set of questions, with clearly articulated and feasible experimental approaches that excite the reviewers. A good question is one that addresses an unknown, with a definable endpoint(s).
Basically: Is the question interesting? Is it important? What discoveries might emerge from the studies – things we didn't know beforehand? Why might they matter? How do you plan to do the proposed work? Does it look experimentally feasible (i.e. given your background, expertise and resources)?
As a committee member, what makes you look favourably on an application?
Does it interest me? Does it excite me? Do I like the way the applicant thinks about things? Does she/he think about things?
Try to outthink your reviewers. Identify pitfalls and offer workarounds – especially ones they may not have considered. Most comments and criticism from panels and reviewers are useful – even if only to confirm one's belief that most people don't have much imagination.
Conversely, what makes you look unfavourably on a proposal?
I'm put off by incremental studies – "I knocked out three of the isoforms and now I'll finish off the next five" – and tokenism – "CRUK want studies on pancreatic cancer, so here's my nod to pancreatic ductal carcinoma, even though I'm not really interested in it or equipped to work on it"; or, "CRUK seem to want translational research, so here's a rudimentary target validation screen that will use a tiny compound library and will almost certainly never yield a drug but at least I'm trying..."
Profile: Gerard Evan
Education
BA Biochemistry, University of Oxford
PhD Molecular Immunology, University of Cambridge & MRC Laboratory of Molecular Biology
Postdoc, University of California, San Francisco
Appointments
2012 to present - Sir William Dunn Professor of Biochemistry and Head of Department of Biochemistry, University of Cambridge
1999 to 2012 - Professor, University of California San Francisco
1996 to 1999 - Royal Society Napier Research Professor, UCL
1991 to 1999 - Principal Scientist, Imperial Cancer Research Fund, London
1988 to 1991 - Senior Scientist, ICRF
1984 to 1988 - Junior group leader, University of Cambridge Ludwig Institute for Cancer Research
Find out more about this scheme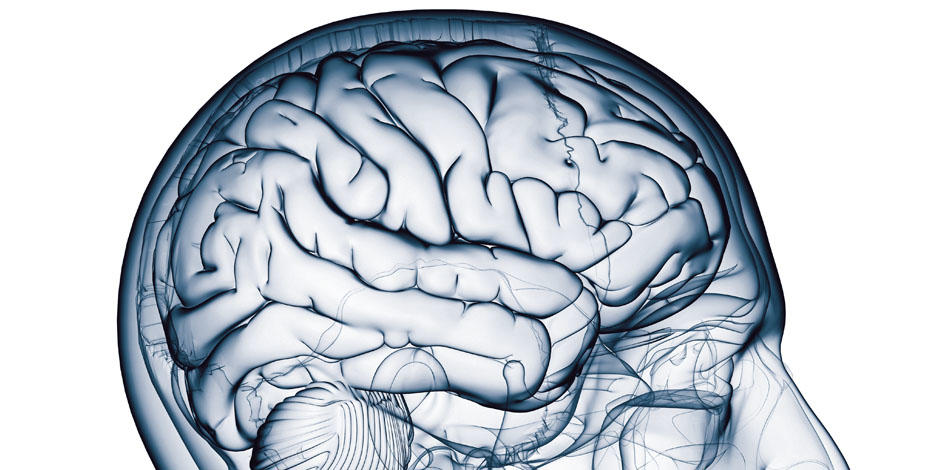 Improving the quality and quantity of research into cancers with the poorest survival rates, including brain and pancreatic cancers, remains a key priority across all aspects of our research activity.